Internet Explorer 10 Release Preview for Windows 7 now available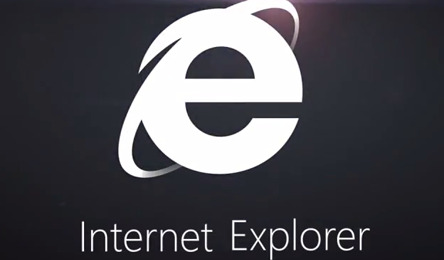 We knew last month that Microsoft was going to be bringing Internet Explorer 10 over to Windows 7. The company has kept up on its promise and now has the release preview of IE10 available now for download for Windows 7 users. Beside new touch controls, IE10 promises faster loading times for web pages and improved security.
As expected, the Windows 7 version of Internet Explorer 10 has the same look and feel as the Windows 8 version, and includes features such as full-screen browsing, hardware acceleration, multitouch support, and a "Flip ahead" feature that guesses what webpage you want to see next on websites with multiple pages.
While most Windows 7 computers don't have multitouch displays, you'll still be able to do multitouch gestures in the IE10 preview using your trackpad if you have the right drivers for it. It also has the privacy-conscience "Do Not Track" feature turned on by default, which has gotten Microsoft into a pickle once already.
Download the Internet Explorer 10 Release Preview for Windows 7 here for free. If you have auto-update turned on in Internet Explorer 9, you'll automatically get upgraded to IE10 when it becomes available as a final release. Older versions of Windows, like Vista and XP, won't be getting IE10.