Internet bullies could face longer jail sentences in UK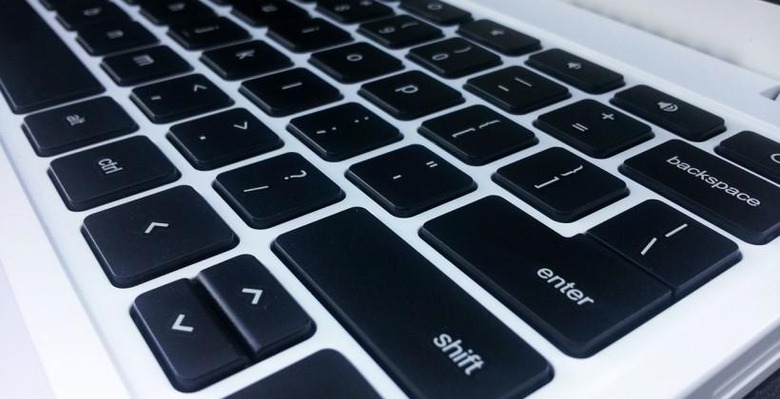 Internet trolls, bullies, and other ne'er-do-wells could face longer jail sentences in the United Kingdom, if an amendment on the Criminal Justice and Courts Bill passes Parliament. Presently, Internet trolls and bullies face up to six months in jail for harassment that takes place online or over the phone, but with the amendment, that number would increase to two years.
The amendment was backed by the justice secretary, having been tabled yesterday day by Member of Parliament Angie Bray. Under the change, these online harassment cases would be heard in the crown court instead of the magistrate court, and would be open to longer sentences.
The legislation isn't yet law, and is slated to be reviewed by Members of Parliament this upcoming Thursday in a committee meeting. This follows cases of threats, repeated harassment, and, unfortunately, suicides that result from the activities of Internet bullies.
The legislation also targets a couple other issues related to the Internet — under it, jurors could be charged as criminals for researching a case online that they're currently serving in, and they could also face the same charges if they share details about the case on a social network account.
SOURCE: GigaOm