Internet Archive's Arcade now adding "hundreds" of new games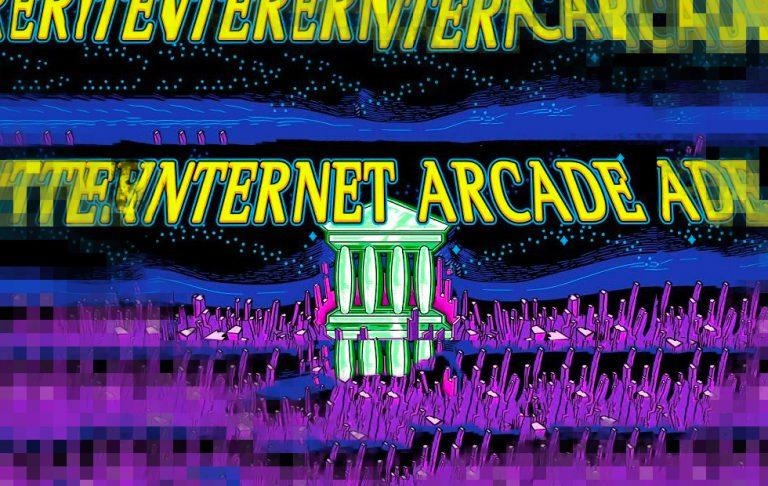 Emulated games from the otherwise-lost history of video games are coming to the Internet Archive. The original Internet Arcade project was started all the way back on August 6th of 2014, but only this year really blew up to its current size. In fact, the most massive portion of games in the archive now were just added this week – and will continue over the next few days!
The Internet Arcade is part of the Internet Archive, a collective of data that would otherwise be lost to time and space. The Internet Arcade emulates games that could otherwise only be run in computer consoles that have long since bit the dust – or are in hardware collector collections, covered in dust. Either way there's dust involved.
Good morning. I am incredibly sick. I'm going to sit quietly, not talk, and usher in new things into the @internetarchive while sipping hot things. If you browse this URL: https://t.co/zkiiO6evqO and refresh, you will see it grow across the day to hundreds of emulated games.

— Jason Scott (@textfiles) April 13, 2018
The games here are from a wide variety of sources, including arcade cabinets, coin-operated machines, elder PCs, and Macintosh computers. The whole fam is here. To play any one of the hundreds of new games entirely without cost, you'll have only to follow a few simple steps.
1. Prepare your mind and your body to travel backwards through time.
2. Tap into the Internet Arcade on a desktop computer or otherwise compatible machine.
3. Tap the POWER button – likely in the center of the image at the head of the game's page.
4. Wait for the game to download in your browser (it should take just a few moments).
5. Tap the FULLSCREEN button when it appears.
6. Engage with your keyboard to control the game.
It's simple, really. It's rewarding for your soul, too – unless you can't stand to lose at video games. If you're an absolute must-win sort of person, you'll probably grow to despise the state of the video game industry in the early 1980s via this archive. Back then, they didn't make things easy.
• Tolkien Text Adventures for Macintosh
• Lemmings
• Cruisin' USA (not easy to get started!)
• Secret Agent (World Revision 3)
Above you'll see a list of games I recommend you take a peek at. The first is a Lord of the Rings set of games that launches in an in-browser version of Mac OS. That's legit, right there. Then there's Lemmings. Lemmings is a game which you may want to only open if you're already done with work for the weekend.
The rest of the games can be found in the link in the directions list above. From there, reorganize by "Date Archived" and you'll see the newest games added to the mix. There's more there than you'll ever be able to play. It's been nice seeing you again, peace out until next year.