Internet Archive: you can now play MS-DOS games in tweets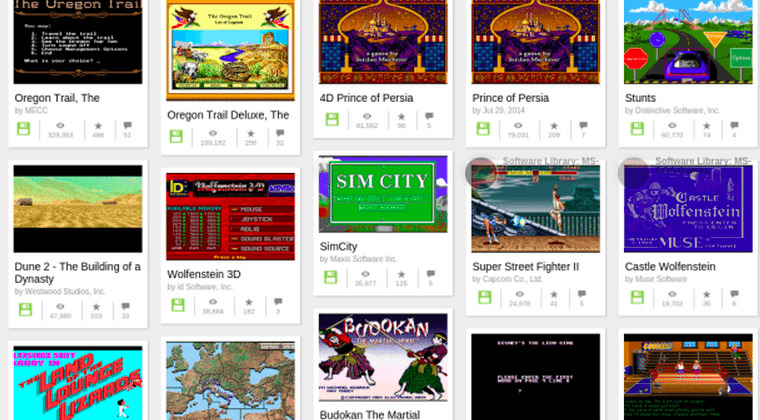 What a time to be alive. Those classic MS-DOS games you used to love to play have been available online as playable games through the Internet Archive for a little while now. We saw 900 of them become available this past November, for example, and by January that number spiked to include more than 2,000 titles, and it is still growing. Those games are still available, but the ability to play them and share them, however, just got a little bit more awesome.
Using EM-DOSBOX in-browser emulator, it is possible to boot and play these MS-DOS games, and though the emulator is still in beta at this point, some quick testing reveals that it tends to more or less work very well (though if you do encounter a bug, be sure to report it).
Even better, you can now share these games in tweets...where they can be played with no further effort. The embeddable games can be booted and play directly within a tweet — and you won't even have to pause to swap out the floppy disc.
You can view the collection of games available over at the Internet Archive's game collection. At present, there are 2,604 games including such titles as The Oregon Trail, Wolfenstein 3D, Super Street Fighter II, and more.
VIA: TechCrunch