Intel's MICA: more than just a pretty face, still pricey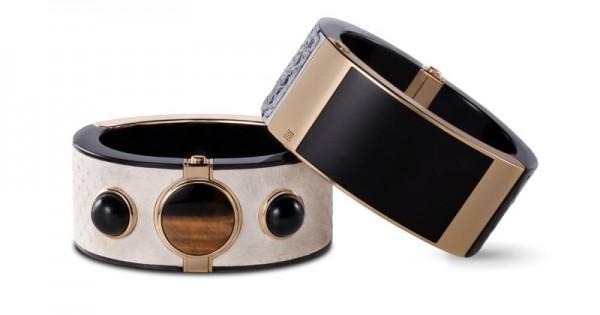 Intel has just announced the availability of its new wearable MICA, short for My Intelligent Communication Accessory, where Intel and Opening Ceremony try bring up a product that blends technology and fashion. Unequivocally targeted at women who have a penchant for both worlds, MICA flaunts materials that very few smartbands and smartwatches would dare to wear. But it also has a bit of smarts hidden inside as well, though somewhat a bit less than a smartwatch, which still sounds quite OK, at least until you get to the price tag.
The MICA is, by all means, a luxury device, so it would be on par with products from, say Vertu or Gresso, except in a smaller package. But unlike a simple Swarovksi-studded band for a smartwatch, Opening Ceremony used more luxurious materials for this wearable device. One version of the smartband features black water snake skin, pearls from China and lapis stones from Madagascar. The other has an opposite tone, embracing white water snake skin, tiger's eye from South Africa and obsidian from Russia. The touchscreen display won't feel embarrassed to lie beside these materials, as it is protected by that coveted sapphire crystal glass.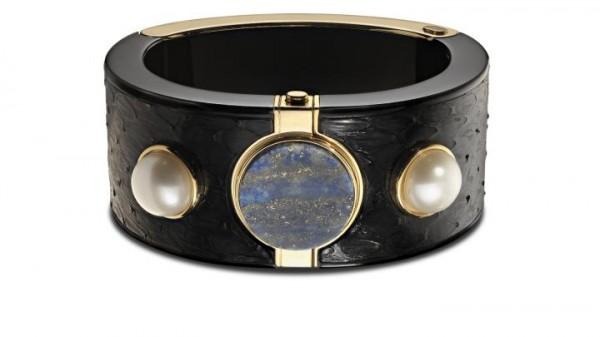 Intel describes MICA as your digital, personal concierge, as it can remind you of your appointments and, using TomTom's "Time-to-go" feature, can adjust those reminders based on how much time it will take for you to get to your meeting. You can have your own curated VIP list whose messages and notifications will be the only ones that get through to your wristband. Such notifications can come from messages or emails, and you can decide whether to dismiss them or reply right then and there with canned responses. MICA also lets you know about Google Calendar and Facebook events and you can choose to accept or reject invitations from its screen.
And now for the price. Interestingly, MICA only barely reaches the $500 mark, selling for only $495. That already includes a two-year AT&T contract, as the device actually slots in a SIM card and connects directly to the Internet instead of via a smartphone. If you do fancy this luxury item, you will have to fall in line as MICA will have very limited availability when it fully launches in December. It will only be found in Opening Ceremony's New York and Los Angeles branches, in select Barneys New York outlets, and both brands' online stores.
SOURCE: Intel