Intel wants to kill your smartphone's headphone jack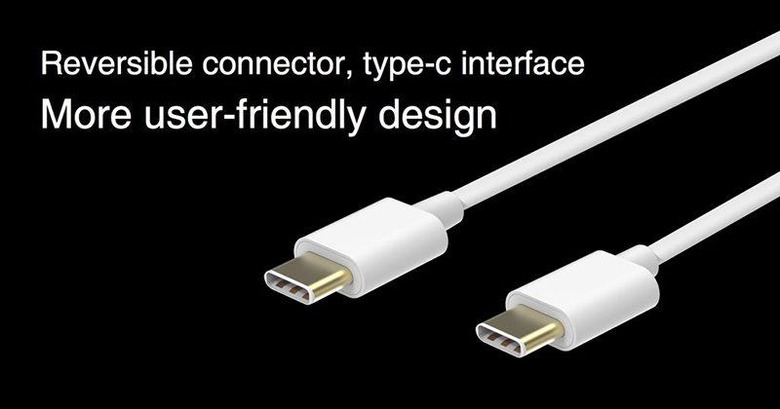 We've heard rumors for months about Apple ditching the audio jack on the iPhone 7. While we won't have confirmation on those rumors until Apple formally announces the phone, there are other players out there that also want to see the death of the port. The latest one is Intel.
Earlier in the month we saw LeEco announce the first smartphones to ditch the 3.5mm audio jack, in favor of a single USB Type-C port. Had it not been for the persistent rumors about Apple doing the same thing, this might have been a surprising move. What is surprising is that Intel has hopped on the hate train for the port by working on their own USB Type-C audio specification.
While Intel hasn't provided a lot of details about their new specification, we do know that the Type-C connector already has two pins, named SBU1 and SBU2 that can transfer audio signals, when a device is put into audio adapter accessory mode. What's interesting is that these are meant to transfer analog signals, and Intel has stated that they are looking to transmit digital ones.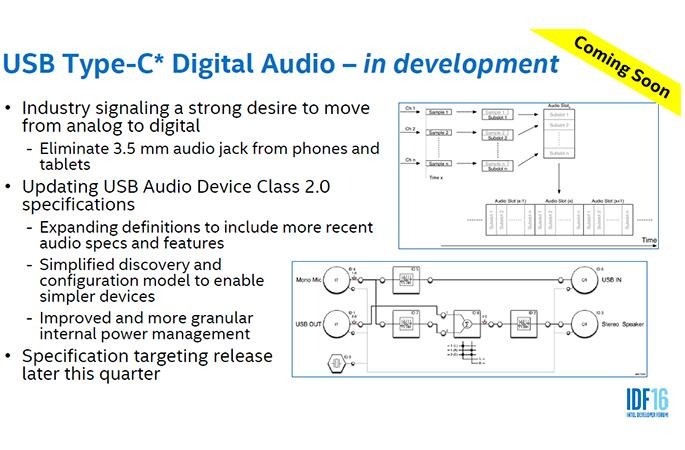 Among the benefits listed for a Type-C audio spec is the ability for Intel to use multi-function processing units (MPUs) to provide features such as noise cancellation. Since you need an external power source for active noise cancellation, this could be a huge benefit for users.
On the downside, even the most basic headphones will now need additional hardware, meaning that the entry price would increase. Also, if your port is being used for listening to music, this will create issues with charging, as you would only have a single port for both functions.
We'll know more information about Intel's proposed specification when it is released sometime later this quarter.
VIA: AndroidAuthority