Intel unveils new SSD 335 Series solid-state storage devices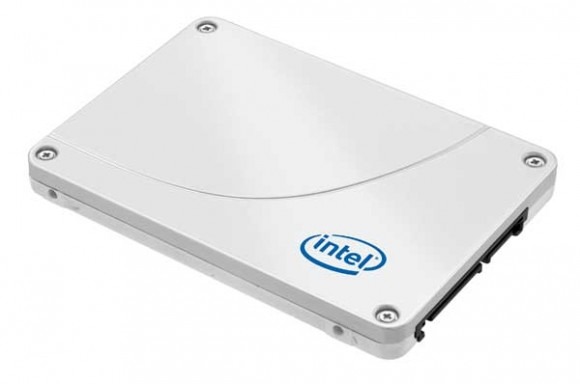 Intel has announced the launch of a new series of SSDs called the 335 Series. Intel says that the new 335 Series SSDs use industry-leading 20 nm NAND flash memory process. The 335 Series are the first Intel SSDs to ship using that particular flash memory process.
The drive supports 6 Gb/s SATA connectivity and comes in up to 240 GB capacity. The drive promises to be fast with 4 kB reads at up to 42,000 IOPS and writes at up to 52,000 IOPS. The new SSD series uses the smallest and most efficient MLC NAND flash on the market today.
The 240 GB capacity 335 SSD promises sequential reads at 500 MB per second and sequential writes a 450 MB per second. Intel says that the 29 nm 64Gb NAND uses a planar cell structure, which is an industry first. That special structure allows the SSD to overcome difficulties that accompany advanced process technology and enable performance and reliability on par with 25nm technology.
This SSD line is available in a 2.5-inch form factor with a 9.5 mm thick case. The SSD series is designed to replace conventional hard drives and is backed by a three year limited warranty from Intel. The Intel SSD 335 Series is available around the globe starting today. Pricing information is unknown at this time.