Intel to ship new retail boxed Sandy Bridge E range with no heatsink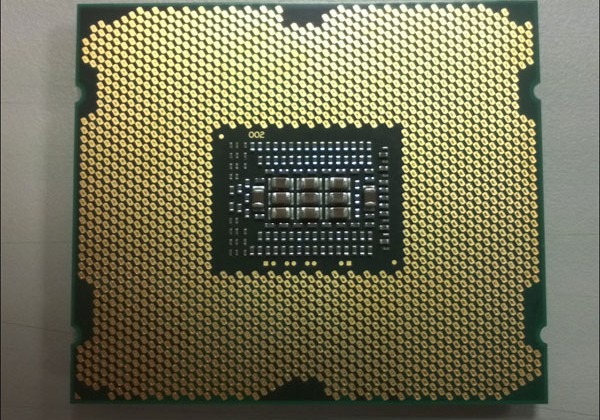 Generally, when you buy Intel retail boxed processor the package comes with a generic reference design heatsink to keep the processor cool. This is nice because it means you can get your machine running as soon as you open the CPU box. The enthusiast knows that if you are into overclocking that standard heatsink and its fan are not going to do a great job of keeping the processor cool. That means many go looking for more extreme air coolers or liquid cooling right off the bat.
It's nice for the average computer maker to have that heatsink though. Apparently, Intel is no longer shipping some of its high-end processors with a heatsink in the box. Reports indicate that the Sandy Bridge E range of processors will not ship with a heatsink in the box. The E range includes the Core i7 3820, 3930K, and 3960K processors. All three are expected before the end of the year. The cache size for the processors is up to 15MB with the 3820 a quad-core unit and the other two sporting six-cores.
The trio of processor are expected to slurp down the power with TDPs said to be in the 130W range and as high as 180W. That is a lot of heat to dissipate with air, before you even start overclocking. ExtremeTech thinks that either Intel is trying to save money knowing that the enthusiast isn't likely to use the stock cooler or they simply lack the cooling tech at Intel to keep the high-end parts cool. It's worth noting that Intel does offer a heatsink for the processors as an optional accessory to be purchased.
[via ExtremeTech]