Intel to bring Xeon processors to laptops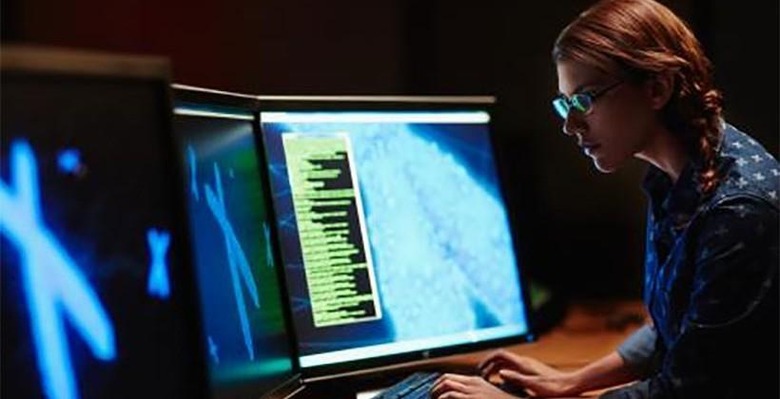 Intel has been making processors in the Xeon line for a very long time and typically those processors are for server and high-end workstations in the business world. These machines are often used by engineers and architects who need serious processing power in their desktop machines. Intel says that more and more folks that use these high-end workstations are seeing the need for similar performance in a portable machine.
To meet those needs, Intel has announced that it will be bringing Xeon processors to notebook PCs for the first time. The machines are aimed at professionals who need workstation capabilities in a portable form factor. The first processors for the mobile market will be the Intel Xeon Processor E3-1500M family.
E3-1500M processors will be based on the Skylake architecture delivering high precision computing performance in a portable form factor. Xeon portable workstations will use ECC memory to detect and repair errors on the fly.
The machines will also offer the hardware-assisted security, manageability, and productivity capabilities of Intel vPro Technology. Xeon mobile workstation will also have Thunderbolt 3 ports. Intel plans to provide certifications for apps in CAD, engineering, and digital content creation.
SOURCE: Intel