Intel sticks with Netbooks, touts full package mobile proposition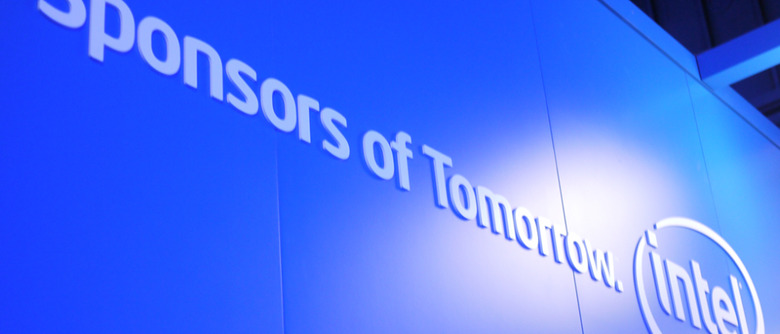 At our meeting this week with Intel's Mark Miller and John Wallace, we spoke primarily about mobile, and as the conversation moved beyond smartphones and tablets and laptops came up, it was the word Netbook that got our attention. What Miller had to say about the Netbook as it stands today is not that it's time to be done with that classification of device even though more powerful mobile devices are on the rise. Instead the task, he said, was to show consumers what the difference between the types of devices are so that they can make an informed decision.
The peak of success thus far for netbooks was basically the entire year of 2008, as Miller notes, but as the decline continues to run since then, single digits to low double digits as the past year progressed, the emerging market still has a lot of wanting to take advantage of. What Intel needs to do here is make the success found in the $199 price point of this past Christmas turn into a continued success through the next year. To make an affordable small, compact internet connected device and let people know why they would want or not want to own one:
"We don't want people to be confused on 'should I buy a netbook or should I buy a laptop.'" – Miller
The value still exists in the netbook as a secondary device, so says Intel.
"If you're a consumer heading into Best Buy and you don't know what you need, we want to have options for both." – Miller
As tablets released over the past few weeks and even just this week have changed the landscape for tablets, so too does Intel plan on changing the mobile environment on the whole with not just changes to single specifications in hardware, but in the full package. John Wallace spoke on this, saying that it's the details, but not just the details, all of the details together that matter most.
"There's potential to differentiate with a unified story." – Wallace
You bet – and we expect many more manufacturers than just Intel to announce their intent to push a full package to the public rather than just the next big single specification. A fabulous column you should all take a look at once you're done reading the above is one written by Chris Davies and entitled Context, not cores, is the tablet industry's challenge.