Intel slashes Q4 predictions by $1bn after HDD shortages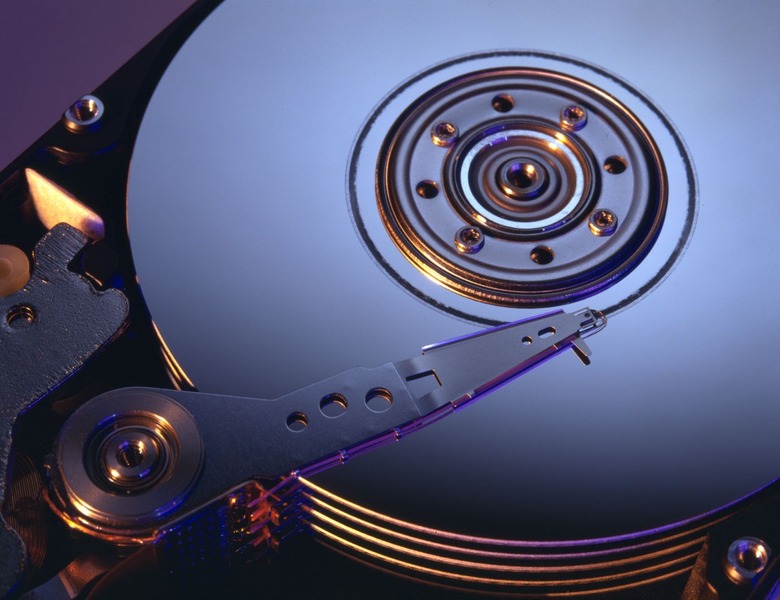 Intel has warned of worse than expected Q4 2011 performance, cautioning investors that the ongoing hard-drive shortage could lead to quarterly revenues $1bn lower than predicted. Although sales of computers have actually risen in Q4, Intel explains, the shortfall in hard-drive stocks due to the Thailand floods earlier this year has meant manufacturers have cut their processor orders since they simply can't produce as many PCs as they'd like.
"The worldwide PC supply chain is reducing inventories and microprocessor purchases as a result of hard disk drive supply shortages" Intel concludes, with a similar dearth of drives impacting Q1 2012 as well. In fact, any turnaround isn't expected until later in the first half of next year.
Intel had previously been expecting fourth-quarter revenues to reach $14.7bn, give or take another half a billion. That predication has been scythed down to $13.7bn, plus or minus $300m, on both a GAAP and non-GAAP basis.
The processor company isn't the only one hurting from the hard-drive shortages, mind. Both Google and Facebook are believed to be struggling to meet their own respective demand for storage, according to HP.