Intel shows off Studybook tablet for education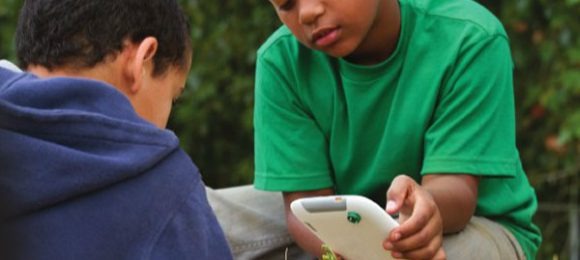 Intel has unveiled a new tablet that it's aiming specifically at students called the Studybook. The company has had little netbooks and other machines that were aimed at education in the past, but this little tablet is a new direction. The tablet runs an Intel Atom Z650 processor and is part of Intel's Learning Series. The little tablet comes packed with software specifically for students and teachers to use the learning environment.
The little tablet uses 1 GB of DDR2 memory and has a seven-inch capacitive multitouch screen with a resolution of 1024 x 600. The tablet would be offered in multiple storage capacities ranging from 4 GB up to 32 GB. Intel offers the tablet with optional front and rear cameras with the front version being 0.3-megapixels and the rear being two-megapixel.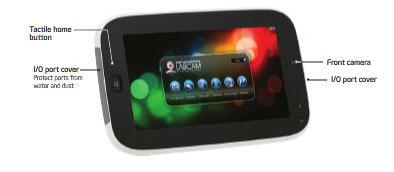 The specifications also show integrated audio speakers and digital microphone. The tablet uses an accelerometer and has an optional light sensor. Connectivity includes a single USB port, a microSD card slot, a 3G card slot, audio out, and an optional mini HDMI output along with a SIM card slot. Wi-Fi is integrated, and Android versions of the tablet would have optional 3G connectivity with both the Android and Windows versions offering optional Bluetooth. There's no indication of pricing on the tablet yet or when it might be available.