Intel shows off concept PC with integrated WiMAX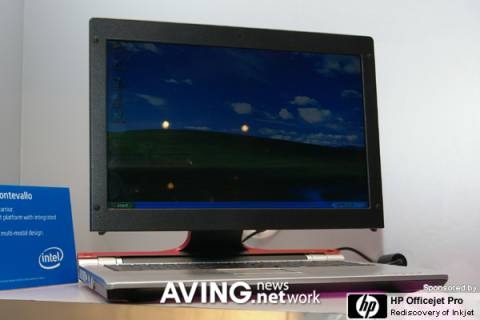 WiMAX could quite possibly be the next big wireless standard. There are already several major US cities that are covered and a strong backing by quite a few companies. Intel is one such company that has a good feeling about the new technology. Check out this notebook that they were showing off at Computex this year.
Not much is known about this little guy. They are calling it a "Road Warrior" with a 12" Screen. It features integrated WiMAX and has a cool multi-modal design. The screen lifts up like on a standard notebook, but then it can extend out to give it the feel of a desktop LCD screen.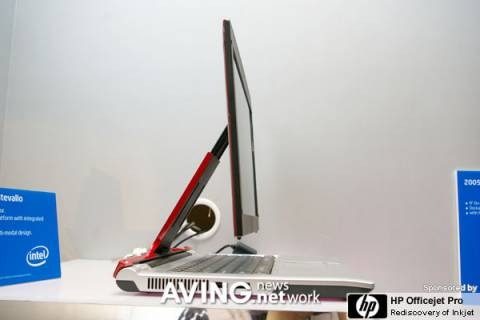 This PC is only a concept, but we certainly hope that it makes it to the production line.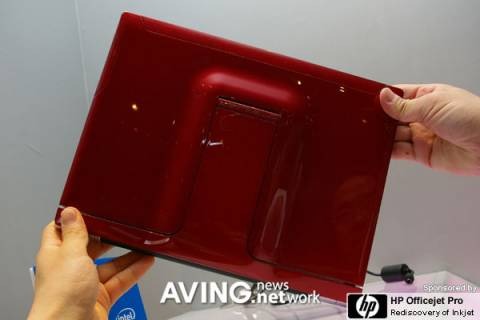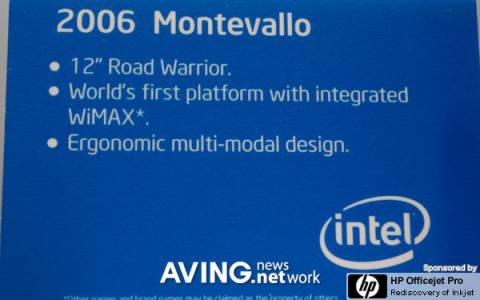 Intel to present 12-inch concept pc featuring WiMax [via aving]