Intel Pushes Cedar Trail Launch After Failing Windows 7 Certification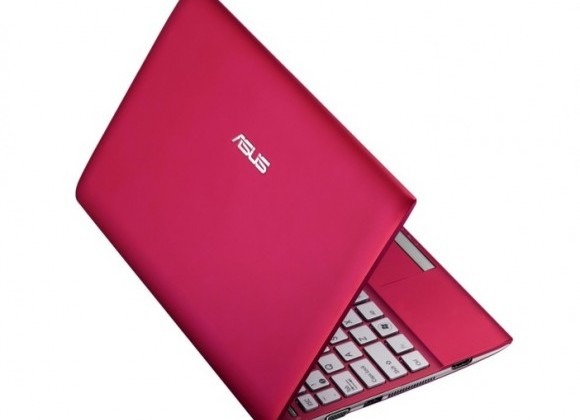 Intel has been working on the next generation platform for netbooks for a while now. That platform has the codename Cedar Trail. We have talked about Cedar Trail before and the fact that the platform is supposed to allow netbooks that need no fans and have a thinner profile. The platform was set for a September launch, but that has reportedly changed.
Intel has reportedly hit a snag with the Cedar Trail platform and has been forced to push the launch of the platform from September to November. The reason for the delay is said to be issues with the graphics driver that resulted in the platform failing its Windows 7 certification. Cedar Trail processors are built on 32nm manufacturing process and will be the first netbook platform to use the 32nm tech.
Cedar Trail is a unified architecture platform. That means it has the processing cores and the GPU on the same die. Cedar Trail graphics are supposed to support DirectX 10.1 and have hardware decoding capabilities for HD content. The best guess on the specific problem is that the platform failed at media encoding. Submitting the drivers for recertification will take time, hence the delay of roughly a month for the launch schedule.
[via Physorg]