Intel push for CULV "ultra-thin" adoption over netbooks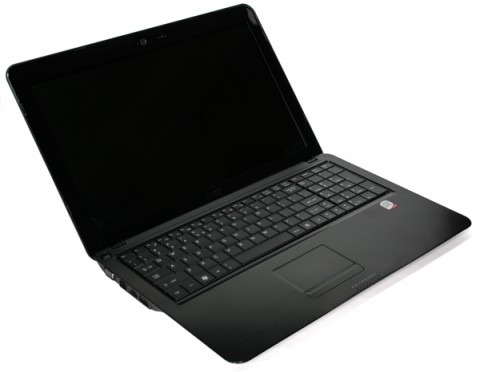 Intel has continued its attempts to coax the industry into CULV (consumer ultra-low voltage) so-called "ultra-thin" notebooks rather than netbooks, highlighting the shortcomings of the latter devices which, ironically, are generally based on the company's own Atom N270 processor.  Speaking during Intel's earnings conference call on Tuesday, CEO Paul Otellini described ultra-thins as "an affordable notebook that has more functionality [than a netbook]."
He also denied that netbooks have considerably eaten into Intel's notebook processor revenues, claiming that "we're talking about a total cannibalization that's probably no more than 20 percent."  Instead, he suggested that the push for CULV ultra-thins was a case of satisfying user demand and avoiding disappointment; When people try to do 3D games on these things (Netbooks) or try to run their office applications on them," Otellini said, "they tend to think it's a bit slow and that isn't just the processor, it's the entire architecture."
As for Intel's financial results themselves, strong sales of Atom-series chips such as the N270 and the more generally-implemented Z-series were the one piece of major good news this week.  Net income loss was $1.0bn, but Atom shipments rose 65-percent compared to the previous quarter.
[via The Inquirer]