Intel Plays Ultrabook Matchmaker To Boost Production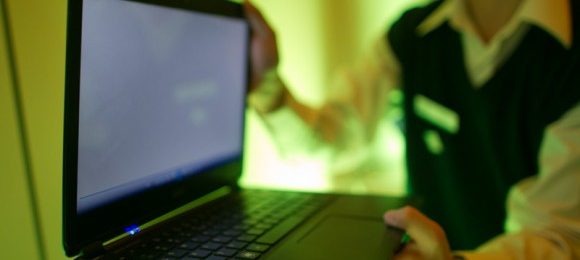 Intel is matchmaking vendors and manufacturers in an attempt to ensure the success of its ultrabook segment, pushing brand names into the embrace of ODMs promising ultraportables as cheap as $599. Epson, Onkyo, ViewSonic, Mustek, Motion Computing, WiPro and Positivo have all placed orders with Pegatron and ECS, DigiTimes reports, after Intel put them altogether for notebook speed-dating .
Although none of the machines are expected to be either as eye-catching or as well marketed as the top-tier ultrabooks from Dell, HP, Lenovo and others, what they will have in their favor is affordability. Intel is pushing for $599 to $649 machines, accounting for around 6- to 7-percent of the notebook market overall in 2012.
The new models are coming in Q2 2012, the sources say, as part of a 15m 2012 push for second-tier vendors as the ultrabook market takes off.
Meanwhile, Quanta Computer – believed to be manufacturing HP's ultrabook for the company – has apparently bought its own CNC machines so that it can create unibody casings in-house. The investment is being seen as an attempt to cut manufacturing costs, reducing the need to outsource chassis production. Rival Wistron, though, is apparently looking to non-metal options, which would open the door to alternative color ultrabooks.