Intel Optane 800P SSD launched for consumers who can afford it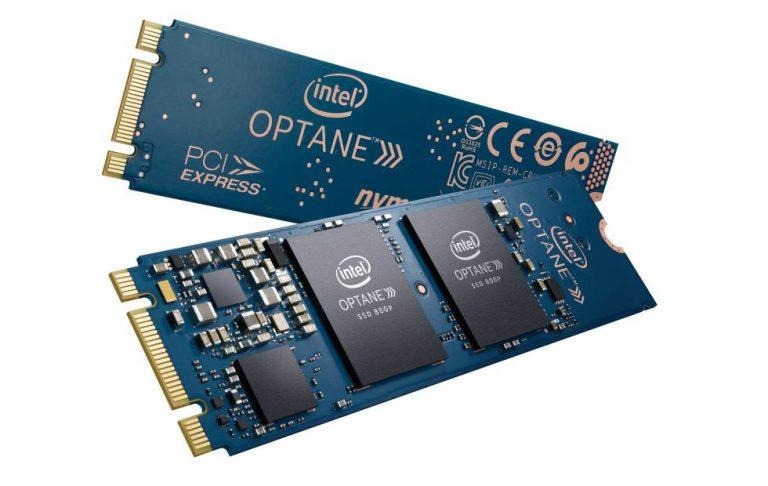 With improvements in processors and volatile memory (RAM) technologies, data storage has become the bottle neck in computing performance, be it in mobile devices or, especially, in PCs. While there are still a lot of factors going in favor of HDDs, SSDs have become the go to solution for fast data access. Intel, however, has been boasting that it could do better with its Optane SSDs. Aimed initially at data centers and enterprise customers, Intel brought that technology to consumers with last year's 900P and now with the more compact 800P M.2 Optane SSD.
While primarily known for being a processor manufacturer, Intel has dipped its toes into all things silicon. Optane is its relatively new attempt at leaving a mark in the data storage market. Of course, Intel is keeping its secret sauce secret, but Optane is primarily built on Intel's and Micron's 3D Xpoint storage technology.
The problem with these high-speed storage options is that they are often priced and packaged beyond consumers' reach. Intel changed that with the 900P last year, which came in a U.2 15 mm (2.5-inch) drive as well as a larger add-in card. The 800P, in comparison, comes in a more familiar M.2 2280 SSD form.
The SSD slots into an NVMe PCI 3.0 slot but only uses an x2 connection instead of the x4 of the 900P. Presuming you have more than one M.2 slot, this means you can RAID two Optane 800Ps together. That is also presuming you can afford more than one stick at all.
The Intel Optane 800P comes in two capacities. There's a 58 GB one for $130 and a 118 GB for $200. That's a slightly higher per-gigabyte cost than the even the 900P, which might discourage some from opting for an Optane solution.