Intel Launches Budget-Friendly Ivy Bridge Processors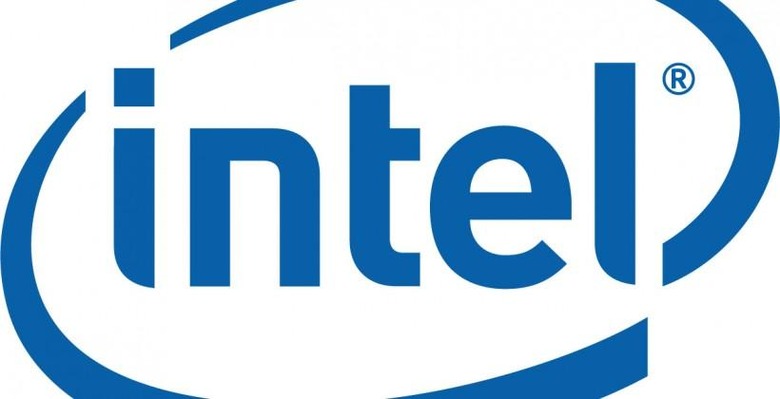 Intel's Ivy Bridge processor architecture has been kicking it in public for almost a year now, but the new chips weren't very friendly towards the budget crowd. However, the company finally released new Ivy Bridge processors that cater towards the frugal bunch, including new Celeron, Pentium, and Core dual-core chips.
In total, there are three Celeron CPUs, four Pentiums, and a new Core i3-3210, which all range from $42 to $117. All of the Celeron chips have 2MB of L3 cache, HD integrated graphics, and range from 2.3GHz to 2.7GHz. The Pentiums have 3MB of L3 cache, HD integrated graphics, and clock in from 2.5GHz to 3.2GHz. The Core i3-3210 is the flagship CPU out of the bunch, and it comes with HD 2500 graphics and clocks in at 3.2GHz.
All of these new processors are compatible with Intel's existing Socket 1155, so there's no need to upgrade motherboards if you're looking to downgrade to one of these budget CPUs. However, the Celeron and Pentium chips don't include hyper-threading, so if you're looking to get the most performance, the $117 Core i3 might fit the bill.
The best part is, these new chips will be available starting today. We're not seeing them on retailers' websites just yet, but it should only be a matter of time. And while the Ivy Bridge architecture won't last for much longer, we can't say that it'll be a huge deal for budget builders looking for a decent CPU at a really great price.
[via CPU World]