Intel is quitting the smart glasses game, Vaunt canceled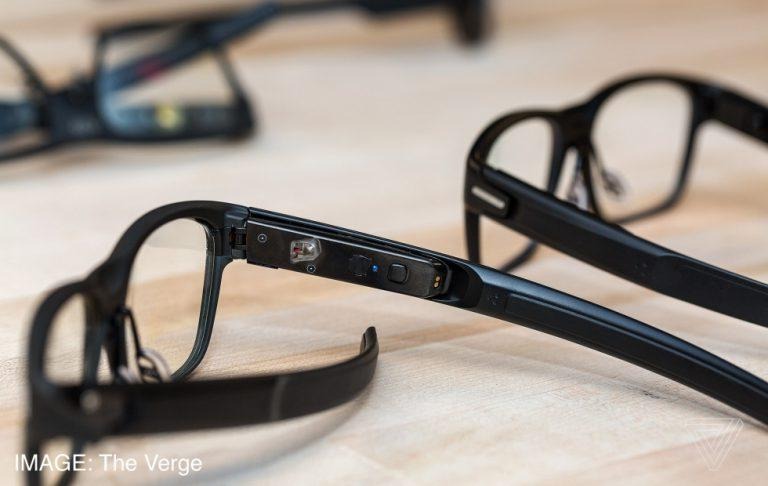 While primarily a silicon maker, Intel has tried its hand at anything and everything that could have a processor inside, from smartphones to smartwatches to smart glasses. Very few of those, however, have yielded any promising fruit. Almost like Google but with more tragedy, Intel has axed many of its moonshot attempts. The latest to get the boot is its New Devices Group in charge of its remaining wearable projects. That practically means that Intel is axing its smart glass plans and its admittedly promising Vault prototype.
Intel seems to have terrible luck in anything that involves smaller processors, especially its Atom line. Its smartphone chips couldn't match what ARM processors were offering and its wearable and IoT platforms didn't garner enough interest. Now its last remaining wearable stake, smart glasses, is also going away.
Revealed last February, the Vaunt smart glasses didn't seem to have any of the flaws that the Google Glass had. It was less obnoxious, more practical, and less flamboyant. Perhaps that's also the reason why Intel is shutting it down, failing to gather enough interest from the partners it needs to make and sell the glasses.
Intel makes no explanation other than "things happen". It's definitely natural that companies try new things and sometimes fail. Sadly, that failure will cost around 200 people their jobs at the company. Intel's withdrawal from this segment of the market could also have been influenced by recent rumors that Microsoft's next HoloLens will be switching to an ARM processor, leaving Intel with almost no ground in that market.
SOURCE: The Information
[Image The Verge]