Intel Iris Xe desktop graphics cards are here but you can't have them yet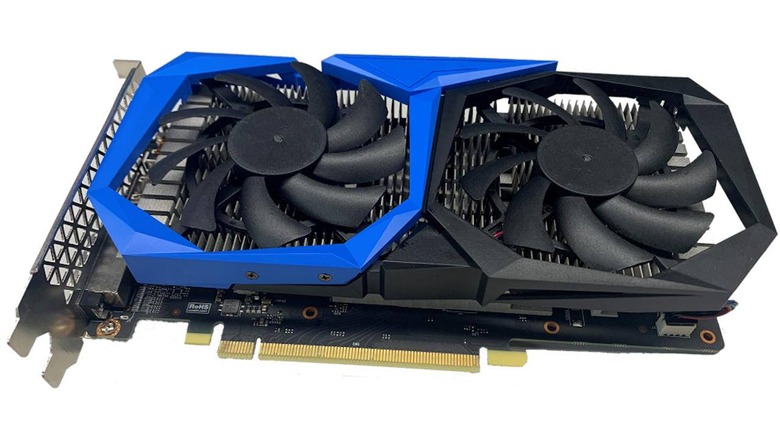 While Intel still holds the lion's share of the CPU market, it has never really been known to have any solid footing when it comes to the graphics department. Sure, its integrated GPUs power many a laptop or tablet but those still pale in comparison to even the mobile versions of NVIDIA's and AMD's chips. Intel has been making strides and heavily pushing its new Iris Xe architecture and now its first-ever discrete graphics cards for desktops have arrived, but you won't be able to buy them just yet.
Launched near the end of 2020, Intel's Iris Xe marked its formal entry into the discrete graphics market. It started off with the Intel Iris Xe MAX GPUs that were designed for laptops and now it's heading to desktops as well with the Intel Iris Xe DG1.
Intel is curiously still coy about the specs of this graphics card, other than having 96 Execution Units and 4GB of video memory. That is actually quite low for a discrete desktop graphics card, at least compared with entry-level options from NVIDIA and AMD. Intel's advantage, which it likes to repeat over and over again, is tighter integration with Intel CPUs compared to graphics hardware from other manufacturers.
The company does mention some of the peripheral details, like the card supporting three display outputs, hardware-accelerated video decode and encode including AV1 support, Adaptive Sync, and even AI capabilities. Like with NVIDIA and AMD, the actual production is done by manufacturers like ASUS, whose version appears below, or Colorful, whose Intel DG1 is pictured above.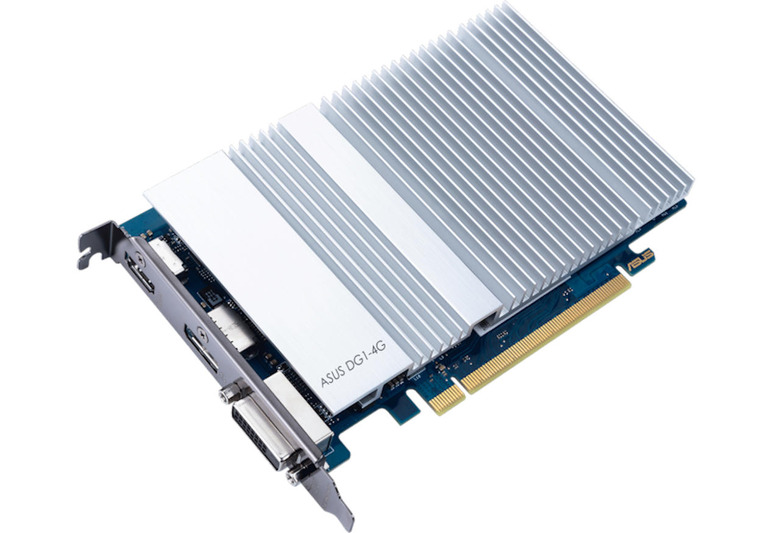 Now for the catch. Unlike standalone desktop graphics cards, you won't be able to buy this Intel Iris Xe DG1 off shelves. They are, instead, being made available to system integrators who will then sell them as part of pre-built computers. Intel is apparently targeting mainstream computers and SMBs so don't expect much gaming use from these entry-level GPUs yet.