Intel Invests $21m In Eye-Tracker Tobii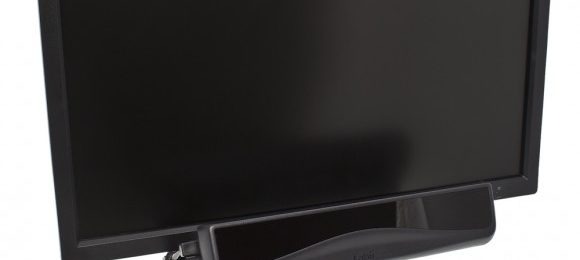 If you recall, Tobii has included its eye tracking technology in a number of gadgets in the past. Last year at CeBIT they demoed the tech in a laptop, allowing users to scroll and select items using just their eyes. They were back at CeBIT again this year, showcasing the tech that could potentially find its way into gaming machines. They certainly seemed to have impressed Intel, who are investing $21 million in the company.
That $21 million buys Intel a 10% stake in the 12-year old Swedish company. Right now the plan is to continue testing the technology on a small scale, such as in laptops. Later on, they plan to shift to a larger focus, aiming at cars, or perhaps smartphones.
Tobii's technology could give Intel an edge if they use the concept wisely. Intel have been somewhat lethargic when it comes to the mobile processor space, beaten to the punch by ARM, but incorporating eye-tracking technology into future mobile products could give them the advantage they need. Since the tech can be used to control Windows, it stands to reason that it can be adapted for mobile operating systems like Android.
Right now though, Tobii as a company is heavily invested in research and development, not seeing profitability. So far the company has incorporated the technology into their own PCEye, which adds a sensor bar to your existing monitor, connecting via USB in order to track your eye movements. It came with a hefty price, though: $7,000 for the standard package.
[via TechCrunch]