Intel Executive Anand Chandrasekher Resigns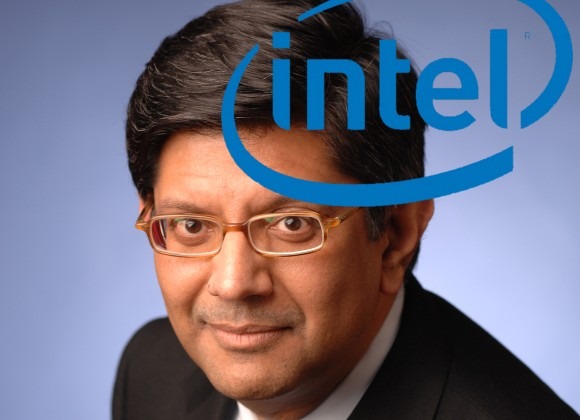 Anand Chandrasekher, the senior vice president and general manager of the Ultra Mobility Group (UMG), was the driving force behind the Atom and Centrino Atom low power CPU's. He will be replaced by VP's Mike Bell and Dave Whalen, who will be co-leading the group in Chandrasekher's absence. Intel's site says about the UMG,"This group is responsible for low power Intel® Architecture products, ultra-mobile PC's, mobile internet devices, smart mobile and hand-held market segments." Intel's announcement noted that Chandrasekher would be leaving the company to pursue other opportunities after a long run at the company. He's been with Intel since 1988.
With Nokia dropping the MeeGo project, this news indicates more volatility going on within Intel. They just picked up Silicon Hive in an attempt to secure some technology for mobile chipsets. Because Intel's flagship mobile chip, the Atom just doesn't cut it in comparison to the ARM based designs (I always liked RISC more in principle anyway) and nVidia's Tegra 2. It's not like Intel's about to drop out of the race, they've just obviously had to steer the company in a somewhat different direction than they were headed before the chip market started shifting to mobility as number one.
[via Intel Pressroom]
Anand Chandrasekher, senior vice president and general manager of Ultra Mobility Group (UMG), announced today that he will be leaving Intel to pursue other interests. Effective immediately, Mike Bell vice president of IAG and Dave Whalen vice president of IAG, will co-manage UMG. "Intel remains committed to this business," said David Perlmutter, executive vice president and Intel Architecture Group general manager. "We continue to make the investments needed to ensure that the best user experience on smartphones and handhelds runs on Intel Architecture, and to ship a phone this year. "We'd like to take this opportunity to thank Anand for numerous contributions to Intel over his 24-year career here, and wish him well in his future endeavors."