Intel discontinuing 45nm processors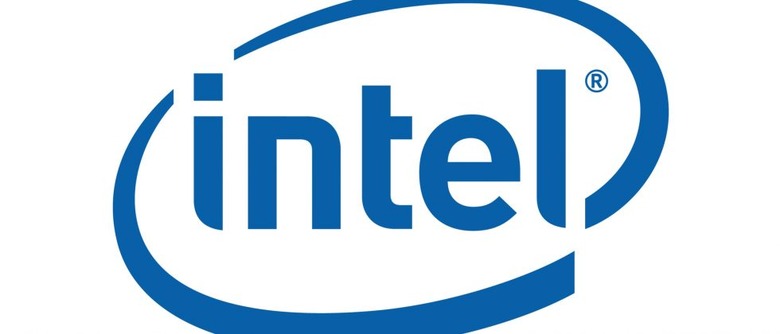 Intel is continuing to phase out the old in order to bring in the new. In fact, just yesterday they announced that they would be discontinuing several 45nm processors in order to make room for newer products and technologies.
Since the demand has moved to processors that offer higher performance, there is no need for these older processors. You will still be able to get these items until 2010, but they are already taking measures to phase them out. However, Turbo Memory items will be phased out by June of 2009.
You can view all of the products being discontinued below.
Intel first released 45nm products earlier this year in January. Already they are phasing out both PGA and BGA versions of three 45nm products including:

Q9450 (2.66 GHz 1333 MT/s, quad-core, 95 watt, LGA775, Yorkfield 45nm)

E8200 (2.66 GHz 1333 MT/s, dual-core, 65 watt, LGA775, Wolfdale 45nm)

E8190 (2.66 GHz 1333 MT/s, dual-core, 65 watt, LGA775, Wolfdale 45nm)

Mobile and desktop 65nm products being discontinued include:

E6850 (3.00 GHz 1333 MT/s, dual-core, 65 watt, LGA775, Conroe 65nm)

E6750 (2.66 GHz 1333 MT/s, dual-core, 65 watt, LGA775, Conroe 65nm)

E6550 (2.33 GHz 1333 MT/s, dual-core, 65 watt, LGA775, Conroe 65nm)

E6540 (2.33 GHz 1333 MT/s, dual-core, 65 watt, LGA775, Conroe 65nm)

E4600 (2.40 GHz 800 MT/s, dual-core, 65 watt, LGA775, Allendale 65nm)

T7400 (2.16 GHz 667 MT/s, mobile dual-core, 34 watt, Socket-M, Merom 65nm)

Celeron-M 530 (1.73 GHz mobile, 533 MT/s, single-core, 30 watt, Socket-M, Merom-1024 65nm)