Intel Develops 'Smart Tiny House', An IoT Living Lab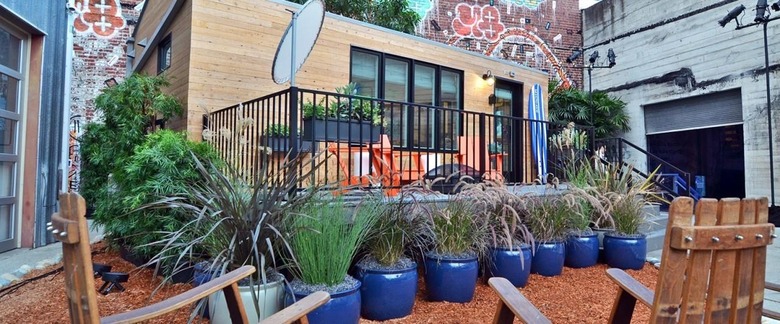 Tiny homes are all the rage, at least in certain parts of the country, hailed as a way to minimize one's impact on the planet, keep personal costs low, and utilize resources more efficiently. Tiny houses are also often viewed as a sacrifice, requiring one to give up many modern-day conveniences and necessities. Intel disagrees, and has built it own tiny house, packing it full of the latest and greatest smart technology to showcase what is possible.
The tiny house is located in San Francisco, and is a joint effort between Intel, Kyle Schuneman and Minim Homes. It is a mere 210-square feet, less than half the size of what is commonly considered a small one-bedroom apartment, but it can do far more than the average American home. It is, in the best definition of the word, a 'smart' home.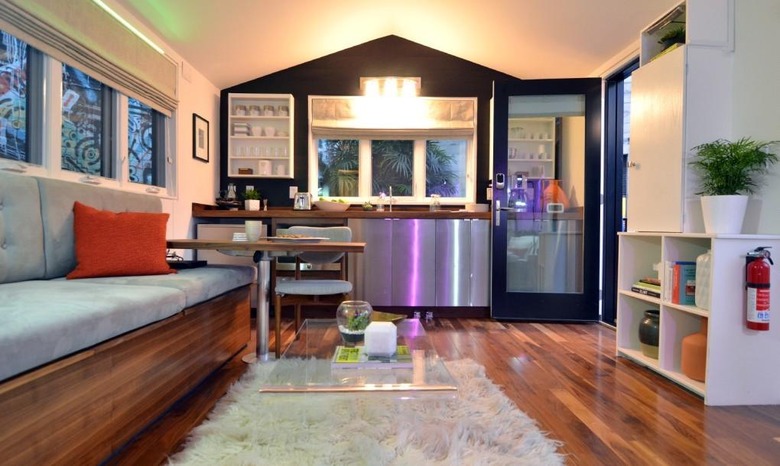 The Smart Tiny House is fully automated, able to give residents information about when something with the structure goes wrong (a leaking pipe, perhaps), and lends control over every day things like the lighting. Minim Homes built the structure, and Schuneman did the design work. Behind all the smart aspects is Intel's own Internet of Things platform, bringing home systems control in a mobile app.
Things like temperature, lighting, doors, appliances and more can all be controlled. In addition to the mobile control, there's also voice control, and smart learning — that is, the system learns the residents' habits and make decision based that. Intel calls this a "living lab", and cites Americans' expectations that smart homes will one day be as common as smartphones as one motivation for building the house.
SOURCE: Inhabitat