Intel dedicates itself a more diverse mobile future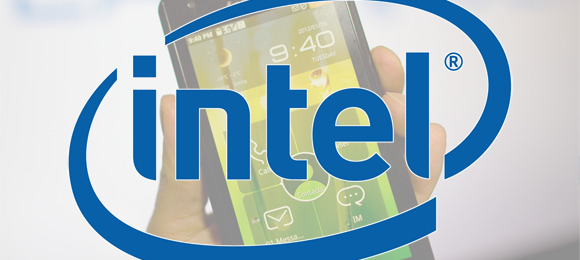 Late in the week on the fourth full day of CES 2012, we got the opportunity to sit down with Intel's Mark Miller to speak about Medfield, Clover Trail, and the future of mobile computing in the Intel environment. What Intel intends on bringing to the market is not just powerful devices such as tablets, but these devices with elements of differentiation in the silicon itself rather than in the device's specifications. With both Medfield and Clover Trail in the works for Android and Windows 8, Intel is aiming to take on the mobile world with a vengeance.
What Intel has expressed quite clearly this year at CES 2012 is that though the tablet market is still currently and essentially crushed by the one top seller, the market for the tablet form factor is still in its infancy. What'll be happening in the next year to three years is that there will be a vast expansion into other sizes and shapes, but again and more importantly, with different abilities on their chips. The differentiation will be in the complete package, not just in the individual specifications that current devices still push hard.
Intel's top minds see an opportunity in the very near future for Windows 8 to take a strong position in the market. In addition to this, their representation on the Lenovo smartphone we saw by the name of Racer-A is already making waves in the chip-sensitive world as it is the first to feature such a combo. As each year delivers a new process, 32 nanometers here in 2012, 22 nm in 2013, and 14 nm in 2014, Intel's expansion through both smaller and more uniquely constructed SoCs will bring the mobile world to a whole new level of diverse.