Some people complain about the gap in time between a smartphone announcement and its availability but those have nothing on Intel when it comes to waiting periods. Never mind the 10nm delay, Intel promised the best gaming desktop processor back in May, which is now almost exactly five months ago. At long last, the chipmaker is spilling the last beans on its Core i9-9900KS Special Edition processor but you'll still have to wait two more days before scrambling to get this limited edition product.
Based on the Core i9-9900K, this 9900KS Special Edition pulls out all the stops in the name of gaming. All of its eight cores, for example, can achieve 5.0 GHz Turbo Frequency in contrast to the regular 9900K's single-core stunt. Those cores also run at a higher 4.0 GHz base frequency compared to the older processor.
The Special Edition is also made for overclockers, which is why it comes unlocked (with the usual safety warnings, of course). In order to make overclocking easier, Intel introduced its Intel Performance Maximizer tool to fine-tune the Core i9-9900KS. A 16 MB Intel Smart Cache and 40 PCIe lanes round up the performance boosts that this processor has.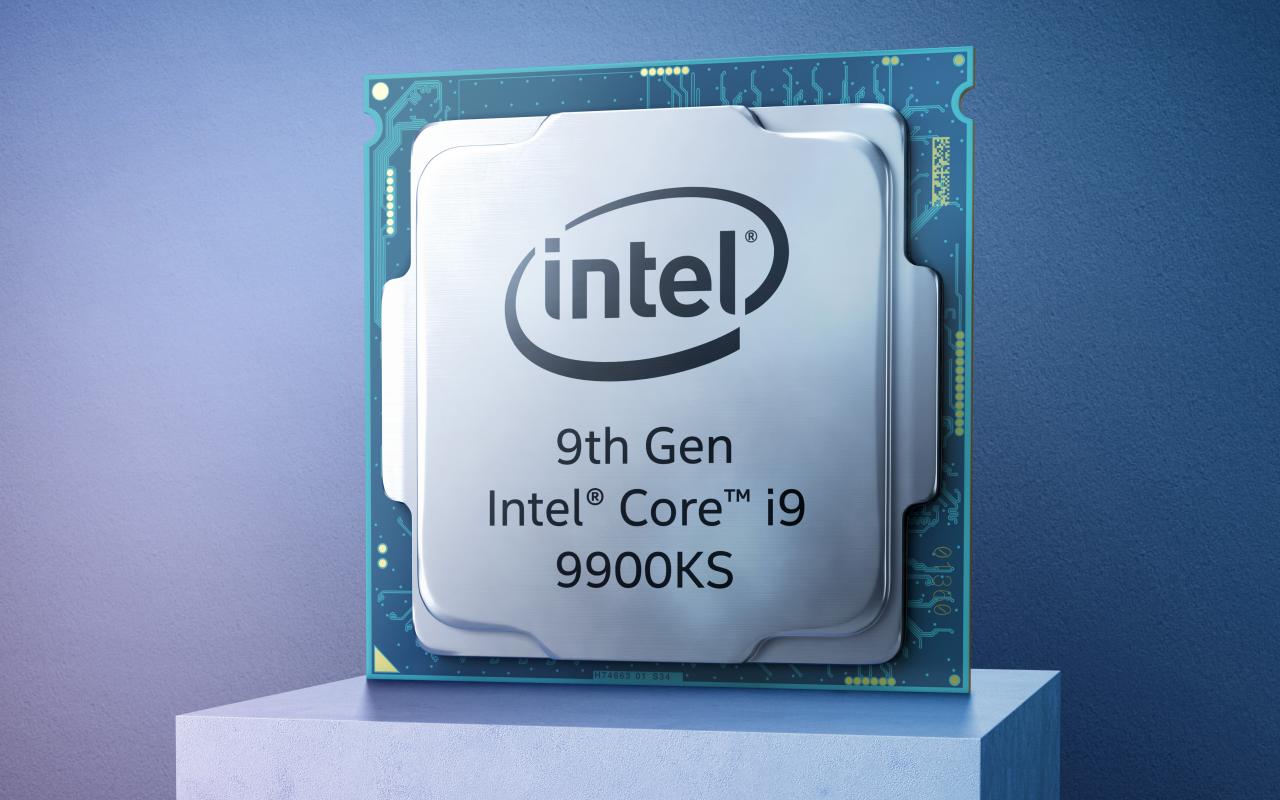 Of course, those don't come without a cost, figuratively and literally. Compared to the i9-9900K's 95W TDP, the Core i9-9900KS goes for a whopping 127W. Of course, that's not surprising given what's on the table but you better make sure your rig can handle the additional load, even if the processor is compatible with all Z390 mobos.
And for the actual price, that starts at $513. The Core i9-9900KS Special Edition will go on sale beginning October 30 but Intel warns that only select wafers are able to achieve this all-core 5.0 GHz Turbo so supplies will be limited.