Intel Core i3 and Core i5 mobile confirmed for Jan 7th launch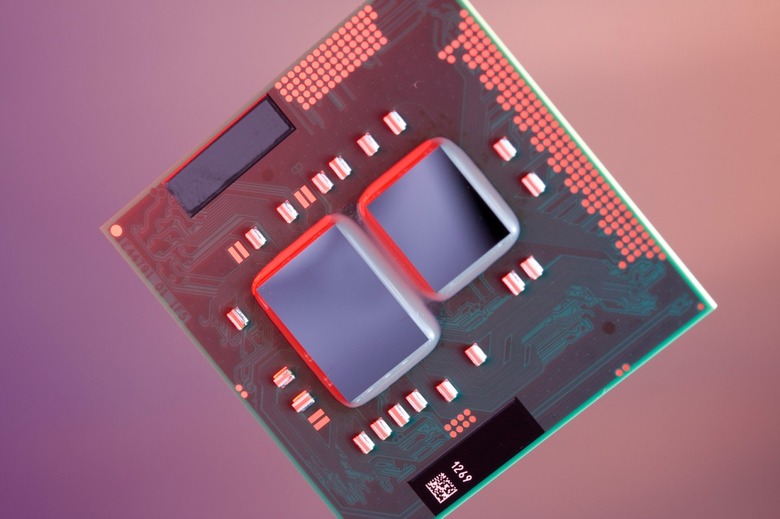 Intel's plans for its Clarkdale and Arrandale launch have been revealed, confirming – as was generally expected – that the new 32nm desktop and laptop processors will officially arrive on January 7th 2010.  According to a CES preview presentation available on Intel's site [pdf link], the new processors will form the Core i3 and mobile Core i5 ranges, and include integrated Intel HD Graphics GPUs.
Both the Core i3 and the mobile Core i5 will be dual-core (compared to the quad-core desktop version of the Intel Core i5) and Intel will further differentiate between them by limiting access to Turbo Boost.  The Core i3 chips will not be able to perform the automatic overclocking, which will instead only be available on processors from the Core i5 and i7 lines.
The integrated GPUs will be switchable, but Intel are promoting them as sufficient for HTPC use with Full HD support even on the lowliest Core i3 chips.  We're also expecting to hear about Intel's latest Pine Trail Atom processors for netbooks and nettops in early January too.