Intel Core 2 Extreme X7800 Unveiled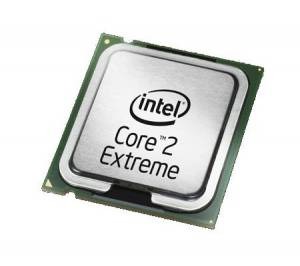 Remember Intel's P4 EE (Extreme Edition) processor? The chipmaker continues the use of the word "Extreme" for its high performance chips and unveiled Intel Core 2 Extreme X7800 today. The X7800 is targeted towards gaming enthusiast and power hungry application users.
It runs at 2.6Ghz with 800Mhz FSB and equipped with 4MB of L2 cache. Intel claimed that the Core 2 Extreme X7800 gain up to 28 percent more performance that its previous highest performance rated CPU.
The X7800 consumes 44W instead of 35W like many of its sibling. It is priced at $850 during launch. Intel also officially announces that it will be releasing a quad-core CPU for mobile called X7900 later this year.
Intel takes popular laptops to 'extreme' with first-ever Extreme edition mobile processor [via ameinfo.com]