Intel Clover Trail PCs - security updates until 2023 only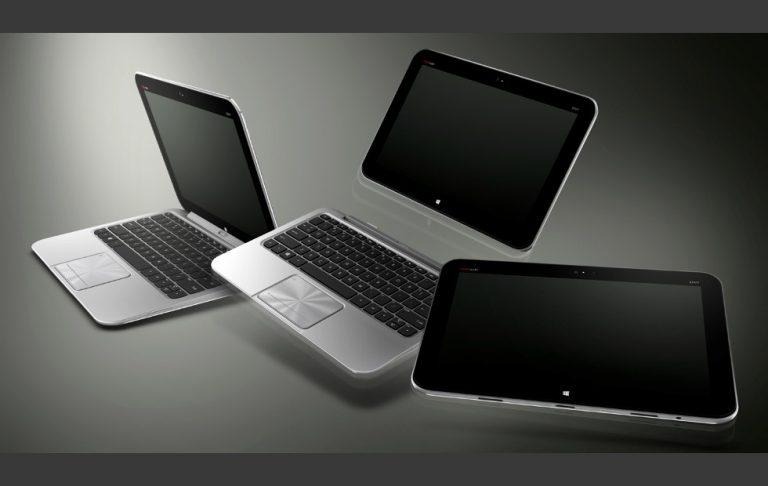 If you were one of the early, and probably disappointed, adopters of the first breed of Windows 8.1 hybrids and convertibles, Microsoft has a good news, bad news thing for you. The good news is that your device is going to be supported for another six years. The bad news is that it only applies to security fixes. As far as "Windows as a Service" is concerned, last year's Anniversary Update is the end of the line for these devices.
This announcement comes after a growing number of owners of not-so-old 2-in-1 PCs and tablets have reported being unable to update to the Creators Update released last April. That despite having been able to upgrade to the Anniversary Update last year. These devices ran on Intel's "Clover Trail" generation of Atom processors, which included the Z2760, Z2580, Z2560, and Z2520 processors.
These processors and devices are undoubtedly dated, but the problem is that they launched with Windows 8.1 which had a long support lifecycle, included an extended period. But when Microsoft revamped its strategy under the new "Windows as a Service" slogan, it shortened Windows 10's support cycle to match that of OEM support for the hardware. Under that new lifecycle, these Clover Trail PCs would become unsupported in 2018 instead of 2023.
Microsoft says that there is unfortunately no feasible way for it to bring the Creators Update to these computers, despite not being so old. For one, they are not powerful enough to support the update's features. For another, Intel itself has stopped supporting and making these processors, making it nearly impossible for Microsoft to make the necessary changes to make it happen. This is why Microsoft has decided to align Windows 10 lifecycles with that of hardware makers instead of going its own route.
Microsoft, however, is throwing users a bone. It has agreed to at least support these devices with security updates all the way through 2023, the original Windows 8.1 support period. They can still upgrade to 2016's Anniversary Update, if they haven't yet but that's as far as Microsoft is willing to take them.
VIA: ZDNet