Intel Broadwell chips to land in PCs in second half of 2014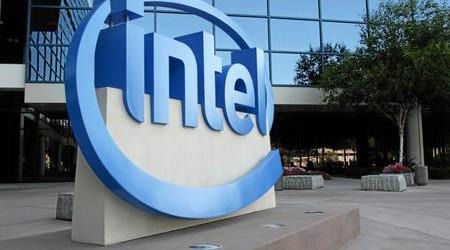 Intel has been one of the top makers of CPUs for computers and other devices for years. The current generations of CPUs for PCs that sit at the top of the Intel heap are the Haswell parts that have been around for a while. Those CPUs are set to be replaced in the second half of 2014 with new and faster chips.
These new chips are codenamed Broadwell and Intel has announced some of these chips for desktop machines this week. Broadwell parts will support DDR4 memory. In the second half of 2014 one of the chips that will land is an eight-core Core i7 Extreme Edition aiming at gamers and PC enthusiasts. The new part will have the most cores offered on desktop parts.
Previously the core count for the desktop processors stopped at 6-cores. Support for new DDR4 RAM should make for better performance on PCs using the chip. Intel is using the 12nm process to build the Broadwell processors. The 14nm process makes them more power efficient than previous generations of chips and faster to boot.
The Broadwell Extreme Edition processor is aimed squarely at the crowd willing to pay top dollar for performance. I'd wager we will see some benchmarking records fall using machines with that processor inside. The new Extreme Edition Broadwell CPU is code named Devil's Canyon and all of the cores will be unlocked. Pricing is unknown for the chip, but it will be expensive as all high-end Extreme Edition parts are. We first talked about the Broadwell chips in October of 2013 when production was delayed.
SOURCE: InfoWorld