Intel Broadwell chip delayed due to production issue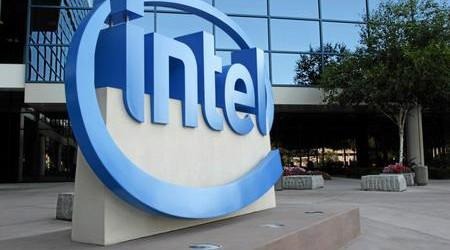 Intel has revealed that its Broadwell chip has been delayed a solid quarter, moving its launch to Q1 of next year. The information was given during the company's financial call today, with Intel CEO Brian Krzanich saying the delay is due to a "defect density issue." The problem has resulted in lower numbers of usable chips than needed, and first efforts to fix the problem proved inadequate.
According to Krzanich, when a problem such as the one that occurred happens, Intel applies some fixes it has in place, which it did this time around as well. The fixes didn't bring with them all of the changes the company had expected, however, resulting in additional work. Because of this additional workload, Intel has had to bump the launch date of the PC chips ahead.
Not all is bad news, however, with the fix process running smoothly. Said the company's CEO, "We have confidence the problem is fixed because we have data it is fixed. This happens sometimes in development phases like this. That's why we moved it a quarter." When, precisely, in the first quarter of 2014 the chips will be available isn't known.
The issue is being called "a small blip" in the overall process, and doesn't prove to be too much of a delay. Once available, Broadwell should help result in devices that are faster, thinner, and more than present offerings, as well as having better battery life, an area becoming increasingly crucial to a mobile-centric consuming public.
SOURCE: CNET