Intel Axes Intel Developer Forum By Canceling IDF17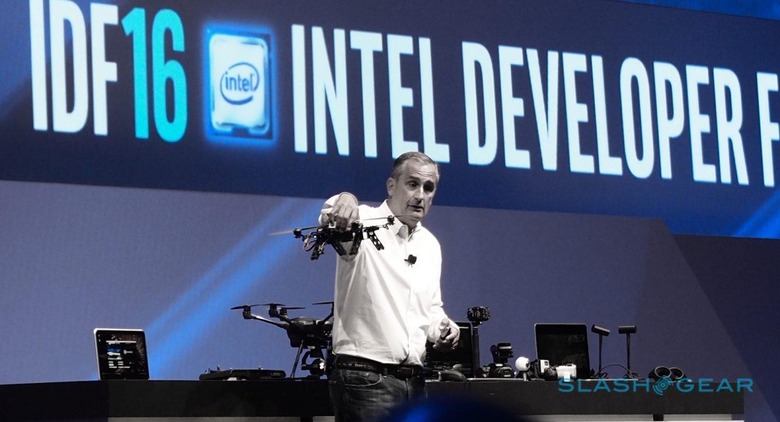 There's big news coming out of Intel today, but it's probably not news that most will want to hear: Intel has decided to quit hosting the Intel Developer Forum, otherwise known as IDF. The conference took place at multiple locations around the world each year and focused on Intel's products. Intel's announcement today unfortunately ends a 20 year run for the show, which started way back in 1997.
This seems to be one of those "effective immediately" type announcements, with Intel stating that IDF17 – which was originally scheduled for August in San Francisco – will no longer be happening. Intel's IDF homepage has been replaced with the following statement on the matter:
Intel has evolved its event portfolio and decided to retire the IDF program moving forward. Thank you for nearly 20 great years with the Intel Developer Forum! Intel has a number of resources available on intel.com, including a Resource and Design Center with documentation, software, and tools for designers, engineers, and developers. As always, our customers, partners, and developers should reach out to their Intel representative with questions.
That doesn't really give us a clue into why Intel has decided to stop hosting IDF, but the company went more into depth with AnandTech. Noting that its focus has grown to include industries like IoT, AI, and automotive in recent years, Intel says that it no longer thinks one conference is enough to cover anything. Instead, Intel will look to discuss and announce its products at multiple events throughout the year.
So, while it's the end of IDF, it's not necessarily the end of Intel-hosted conferences. Still, it's a sad day for many who have attended IDF throughout the years, so here's hoping that whatever Intel does to replace it is just as useful to the community.
SOURCE: Intel