Intel Atom Z3480 64-bit ready processor operates at 2.13GHz, aims at Android devices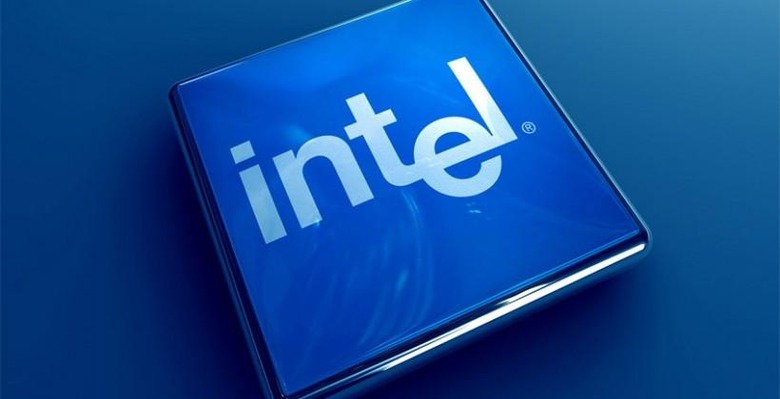 Intel has pulled the wraps off a new Atom processor that is aimed directly at Android smartphones and tablets. The product is the Intel Atom Z3480 code-named Merrifield that promises performance and battery life for Android devices. The SoC is a 64-bit ready chip that promises both best in class battery life and performance.
The Z3480 is based on the 22nm Silvermont microarchitecture and has a PowerVR Series 6 graphics IP core from Imagination Technologies. The chip pairs with the Intel XMM 7160 LTE platform. The Merrifield platform the Z3480 is based on is also the first platform to use the Intel Integrated Sensor Solution.
That sensor solution is able to manage sensor data to keep applications contextually aware at all times, even when the device is operating in low power state. Intel expects to see the new processor under the hood of multiple Android devices by Q2 2014.
Intel is also talking up its next generation 64-bit Atom processor called Moorefield. This processor is expected to be available in the second half of 2014. Moorefield will add two more Intel Architecture cores for up to 2.3GHz of performance with enhanced GPU support and support for faster memory. Moorefield is optimized for Intel's 2014 LTE platform.
SOURCE: Intel