Instapaper Premium goes free for everybody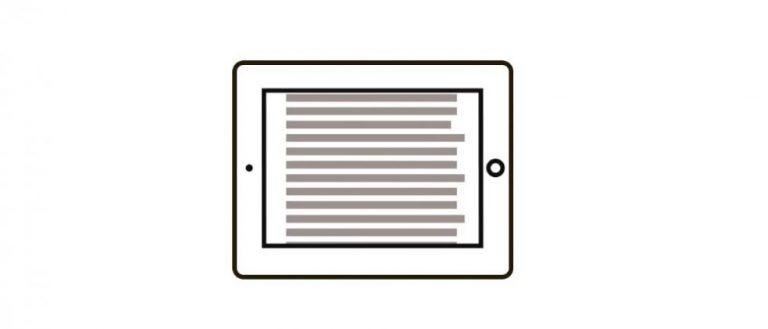 Instapaper just announced that its Instapaper Premium service is now free for everybody, something we have to thank that somewhat recent Pinterest acquisition for. According to the company's Brian Donohue, the company is able to make Premium open and free because the Pinterest acquisition has enabled the team to "focus on just delivering the best product to our users."
Instapaper is a "Save anything, read anywhere" service not unlike Pocket, and it has a premium version that comes with its own perks. Pinterest acquired the company back in late August, and now we're getting the fruits of that business deal: premium for everybody, no strings attached, and no 'catch,' per Donohue.
If you're an Instapaper user, you'll automatically get these new premium features starting today. This includes, first and foremost, no more advertisements on the Instapaper website. You'll also get the ability to search full texts for all the articles you save, as well as the creation of unlimited notes. There's also text-to-speed playlists and unlimited speed reading.
The service also brings perks for Kindle owners, including the creation of "Kindle Digests" that contain up to 50 articles, and a "Send to Kindle" feature. Those who have paid for Instapaper Premium, meanwhile, will be getting pro-rated refunds to the subscription and billing for future Premium access will stop.
SOURCE: Instapaper