Instant Pot Ace 60 Cooking Blender Launched As A Walmart Exclusive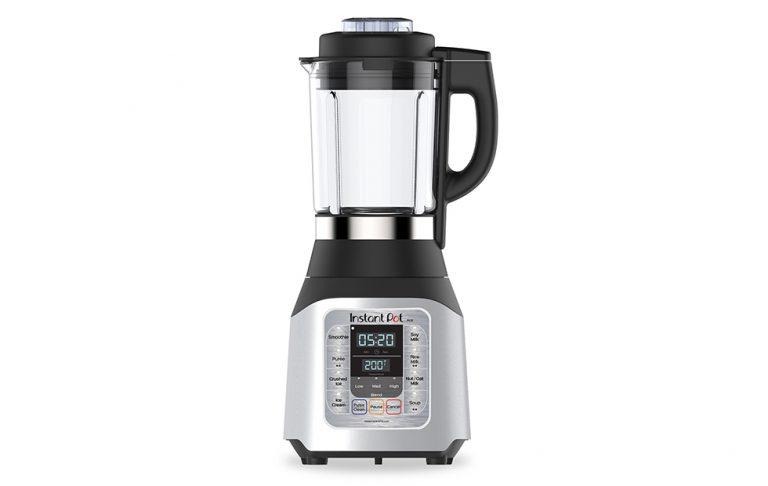 Instant Pot saw massive success with its electric pressure cooker on Amazon, but now it's eyeing a different retailer: Walmart. The company has announced a new cooking blender product that it'll make available exclusively through the retailer, requiring brand fans to order one from the retailer's online shop. As with other cooking blenders, the Instant Pot Ace 60 can do more than just blend food.
The Instant Pot Ace 60 looks like an ordinary kitchen blender, but the control panel on the base reveals its relatively unique property: it can also be used to make soup. The heating aspect can be used to warm up milks, make soup out of freshly blended vegetables, and more.
As with most blenders, the Ace 60 also supports blending cold items, ice, nuts, fruits, and other food. There's a Pulse function and a total of eight blending programs, as well as three operation speeds; four of those programs are cold blending modes and the other are hot blending modes.
Despite the blender's 23,000RPM speeds, Instant Pot claims the motor is quiet during operation. The included glass blending jar has a 1.75 liter capacity; there's also a cheesecloth, measuring cup, tamper, and cleaning brush included with the set.
The Instant Pot Ace 60 Cooking Blender is currently available for preorder from Walmart.com for $99 USD.