Instagram's new anti-cyberbully tools: disabling and liking comments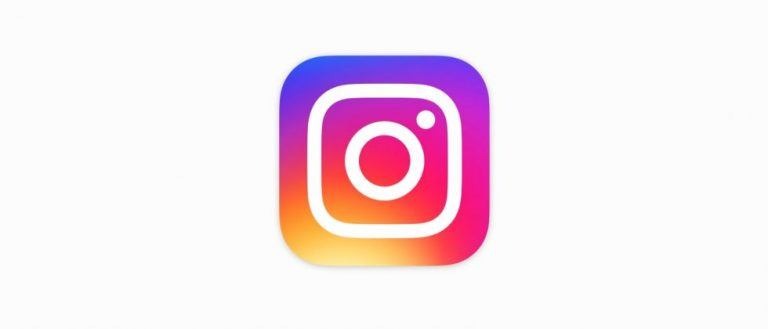 Instagram has introduced some new tools intended to reduce cyberbullying and improve positivity on its platform. All users will soon have access to a feature that was previously limited to select accounts: the ability to disable comments on a specific post. As well, Instagram is adding a way to 'heart' individual comments, bump followers from a private account, and anonymously report certain posts.
The ability to disable comments on an Instagram post is found under "Advanced Settings" on the "Share To" page. Tap that, and you can toggle on/off a switch next to "Turn off commenting." The feature will be arriving in the near future, and will help avoid negative comments entirely by preventing them on posts likely to be controversial.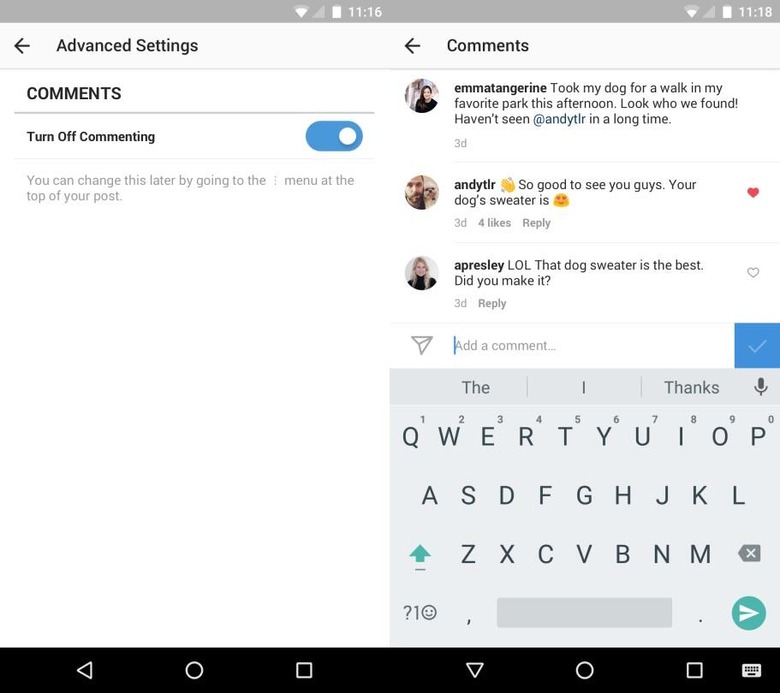 Also inbound is the ability to 'heart' individual comments, the idea here being that you can draw attention to positive, helpful comments and in doing so will help encourage positive communication throughout the Instagram community. Both of these features will be arriving in the next few weeks.
As well, Instagram is giving those with private accounts a little more control by allowing them to remove approved followers without blocking those followers. The person won't get a notification if you do remove them, so they won't notice unless they try to go to your private page directly and see that they don't have access.
Finally, Instagram is adding a feature similar to one added to Facebook: the ability to anonymously report a user who may be harming themselves or at risk of self-harm. Users who are reported will be directed to organizations for help. According to Instagram, there's a 24/7 team reviewing these reports globally.
SOURCE: Instagram Blog