Instagram users are falling victim to a strange hack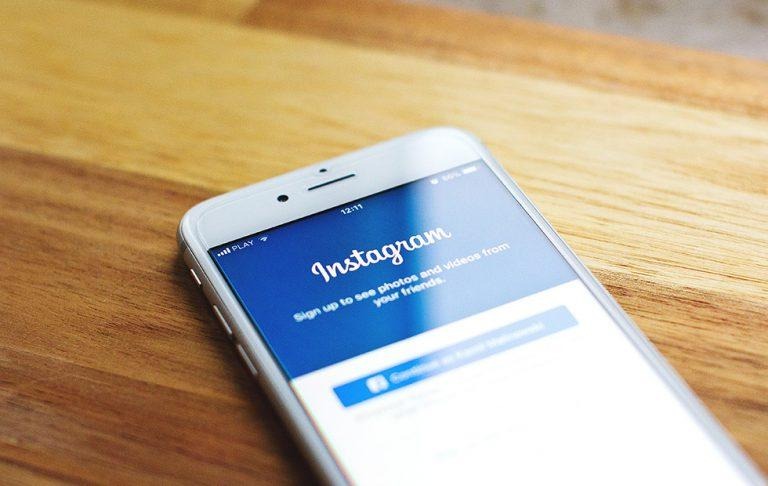 If you have an Instagram account, you may want to take some extra precautions and do what you can to lock it down. That, of course, is always good advice, but at the moment it might be particularly important. Reports of hackers taking over Instagram accounts are starting to circulate, but this story is a fair bit more strange than you would initially expect.
According to a new write up over at Mashable, some Instagram users are finding that their accounts have been compromised. Mashable spoke to a few of these Instagram users, who all say that whoever got into their account changed their contact information, including their associated phone number and email address, making it difficult for those users to recover their accounts.
Mashable says that the people it talked to are just a few of "hundreds" of users who have reported similarly hacked accounts on Twitter and Reddit. The strange thing about these hackers is that they don't seem to be making new posts or deleting old ones – aside from changing contact information, they also change account names and profile pictures, typically to something Disney or Pixar-themed.
Beyond that, though, they don't seem to be doing anything malicious with the accounts, though what they are doing is definitely bad enough. Many people report that their contact email has been changed to one with a Russian domain, which further adds to the general weirdness of this story. In some cases, the hackers seem to be getting around to two-factor authentication as well, which is particularly troubling.
Users who have been hacked told Mashable that the process of recovering an account once the phone number and email have been changed is an arduous one, so if you use Instagram regularly, it's probably best to make sure that your account doesn't share a password with any other online login you may have. Two-factor authentication is never a bad idea either, even though in this instance it doesn't seem to be entirely secure. We'll see if Instagram addresses this issue in any official capacity, so stay tuned.