Instagram update lets you follow hashtags to stay in the loop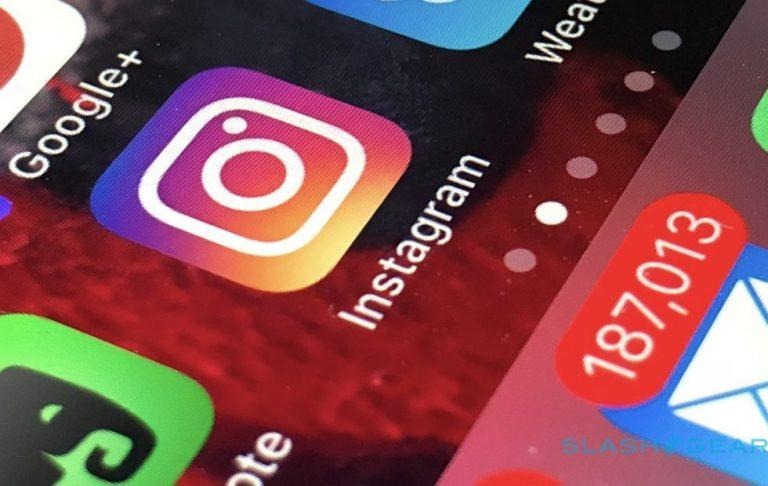 Discovery is becoming an increasingly large part of social media. After all, if you can easily follow topics you're interested in, you're not only more likely to stay on a site like Facebook or Instagram, but you're also more likely to come back. It shouldn't come as much of a surprise, then, that Instagram is today launching new tools that will allow you to more easily follow the topics you're interested in.
This materializes within the Instagram app as the ability to follow hashtags. As explained on the Instagram blog today, this will allow you to follow the topics you'd like to see more from without having to seek out specific hashtags first. It's a relatively small quality of life improvement when compared to some of the other, larger changes Instagram has rolled out this year, but it could very well change the way you use the service.
As Instagram describes, following a hashtag is similar to how you'd follow another user. Simply perform a search for a topic or tap on a hashtag you see on a post. Once you do that, you'll be taken to the hashtag's page, where you can tap the follow button and add posts featuring that hashtag to your feed.
You can also see hashtags other users follow, and they can see yours depending on your privacy settings. If you set your profile to private, your followed hashtags will still be visible to some, but only if they're following you. You can, of course, unfollow a hashtag whenever you want, so you have that option should you end up following any hashtags of questionable nature.
We should see the ability to follow hashtags go live in Instagram today. What do you think of this new feature? Head down to the comments section and share your opinion!