Instagram two-factor authentication roll out begins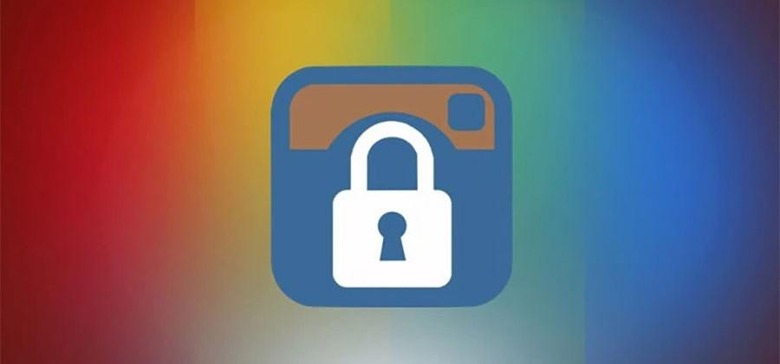 Instagram has been around for a long time now and has grown from a small time operation to one of the largest social networks out there. Instagram boasts 400 million users and so far hasn't offered much in the way of security for users other than a simple password. Instagram is fixing the lack of security with confirmation that two-factor authentication is now rolling out.
The authentication tool allows users to verify a phone number and when someone tries to log into the account with an email and password, an authentication code is texted to the number associated with the account. If a hacker were able to get your email and password, they would still be unable to get into your Instagram account.
One report indicates that Instagram is offering two-factor reset codes when users set up the new security feature. The goal of this is to allow users to still access their accounts if they lose the phone or phone number authorized for the account. Facebook owns Instagram, and Facebook has offered users two-factor authentication for more than four years.
The big fear with hacked Instagram accounts is that the user's feed would be spammed with scams leading to followers also becoming compromised. With more celebrities and business uses Instagram the chance of tarnishing an image with a hack was a significant issue. The addition of two-factor authentication will greatly reduce that chance. Exactly how fast two-factor authentication rolls out to Instagram's users we don't know. The rollout could be delayed if any bugs or issues crop up. In the interim, if you want to secure your Instagram account there are third party apps that will help.
SOURCE: TechCrunch