Instagram Stories gets new sticker for inviting followers to chat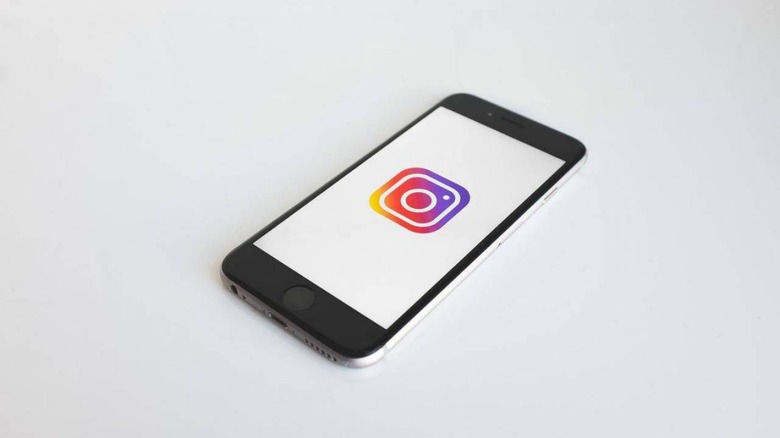 Instagram has introduced a new chat sticker for Stories that enables viewers to participate in group chats, potentially increasing engagement for users and making it easier to get a conversation going. The new sticker can be used for arranging meetings with friends, giving fans a chance to chat, and more. The sticker is available to Instagram users in the app now.
The new sticker is found within a Stories post by tapping the Stickers button, then the 'chat' sticker. This will give users a large 'Join Chat' sticker to place on their Story post, which users will then see and have the ability to tap once the Story is published. Tapping the sticker sends a request to join the chat to the Instagram user who shared it.
Assuming the user accepts the follower's request to join the chat, the users will be able to directly chat with each other and other individuals who were accepted into the group chat. Instagram presents some brief examples of how this feature could be used, including as a type of RSVP for a future gathering with friends.
The feature, though small in the grand scheme of things, underscores Facebook's gradual expansion of the Instagram platform, one that is no longer limited to just sharing images. Users have been able to direct message each other for a while, but this new group messaging sticker increases the usefulness of Instagram Stories as a social tool.
There's an obvious benefit for brands and creators, providing them with a potential way to increase follower engagement by giving those followers a chance to chat together with the Instagrammer, discuss a particular product or event featured in the Story, and similar uses.