Instagram Stories get support for old photos and videos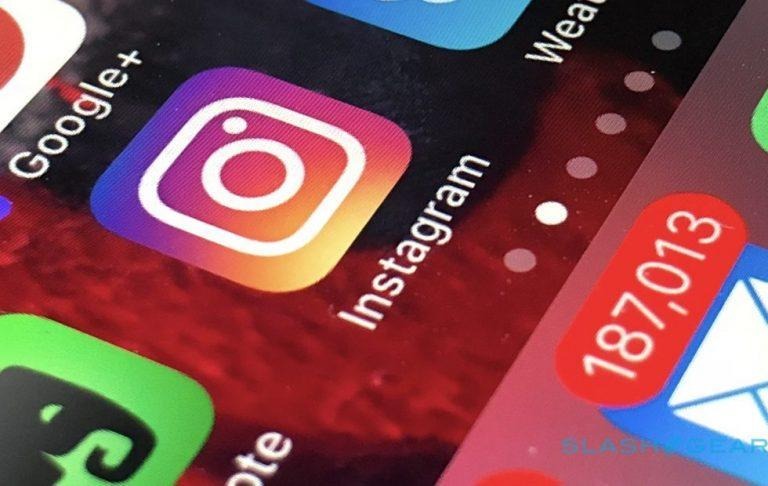 Perhaps you've been taking photos over the last few days, but haven't had any reliable Internet access. Thanks to a new update, you can now use that content in Instagram Stories even though they're more than 24 hours old, marking a welcomed expansion to the popular feature. The change applies for both photos and videos.
Instagram announced the expanded Stories support yesterday, explaining that users can find the older content through their phone's camera roll and then add it to the story just like any other, newer content. To do this, swipe up from the camera to open the camera roll (or just tap the gallery icon, if you prefer). Then choose the videos and/or photos to share them in a story.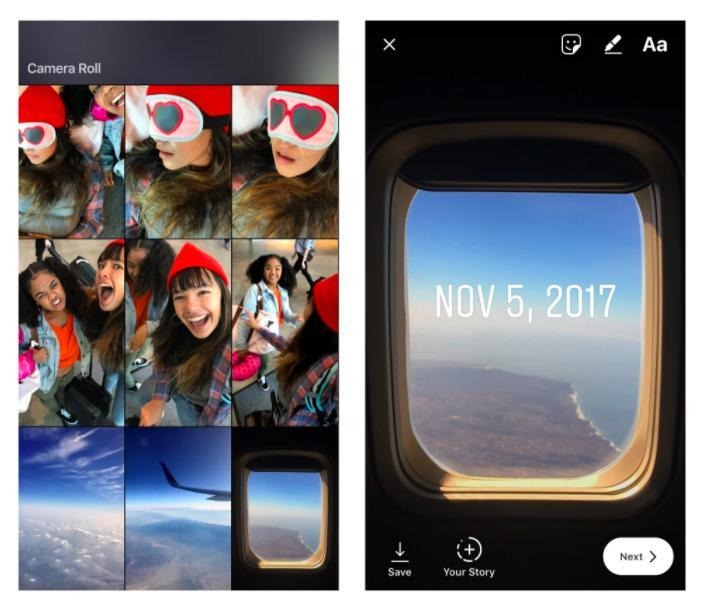 The new support is joined by a timestamp sticker that automatically appears for the older content. Users have the option of deleting this sticker, but it is intended to provide context so that the viewer has an idea about when the image or video was recorded. The user can also remove and rotate them as necessary.
To use this feature, you'll need to be running at least Instagram version 18 on Android or version 22 on iOS. The updates should be available as of yesterday. This new support follows the addition of cross-posting support for Facebook, making it possible to share Instagram Stories on the social network.
SOURCE: Instagram