Instagram Stories can now be muted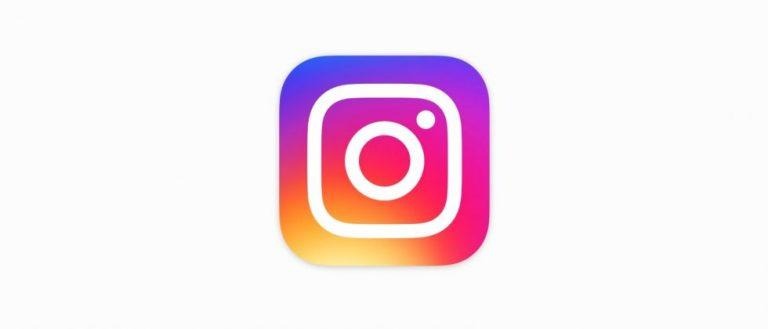 Instagram has released version 9.3 of its mobile app, and with it comes some new features related to Stories, including the ability to mute a story you don't want to see and choose a color when adding text to a video or photo. The update, which is available for both the iOS and the Android app, also brings the comment filtering option we detailed yesterday, enabling users to better control what comments are allowed to appear on their content.
Instagram Stories were introduced early last month as a new Snapchat-like way to use the platform, in this case making it possible to share however much you want without worrying out over-posting and cluttering up feeds. The feature includes things like drawing tools and text, and appear to others as icons in the bar located at the top of their Instagram feed.
Per Instagram's announcement, users see Stories from people and accounts they follow...but there may be times you don't want to see a story from someone, and that's where muting comes in. If you aren't interested in someone's story, tap and hold their profile picture in the stories bar. This will mute it, after which point it will move to the end of the bar and it won't automatically show up the next time you watch stories.
Another (smaller) change is the ability to choose a color when you're adding text to a video or a photo, doing so by swiping the colors visible above the keyboard. Finally, users can auto save their videos and pics to the camera roll by tapping the gear icon on the Stories camera, then choosing "Save Shares Photos."