Instagram Stories adds geostickers for NYC and Jakarta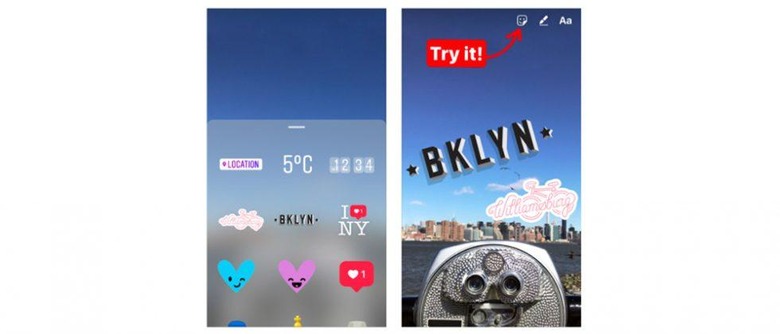 Instagram has launched new geostickers for its Instagram Stories product, the company announced today, describing the products as an 'early version' of its geostickers. The first geostickers are for Jakarta and New York City, with each city getting more than 12 stickers each. The stickers, of course, can be used on content captured in the cities to add extra style.
Instagram first introduced the stickers back in December, and now it is building upon them with the new geostickers. We'll no doubt see stickers for more cities in the future, but for now they've launched for the two big cities mentioned above. One example is the "BKLYN" sticker above, but there are others like "I<3NY" and "Jakarta" stickers, as well.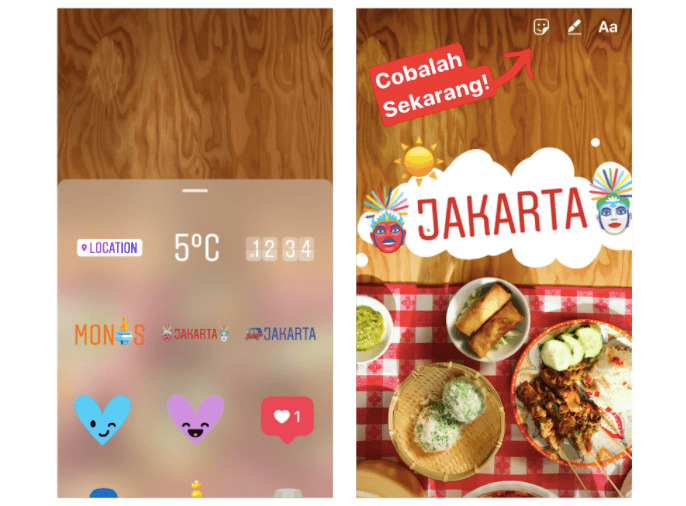 Geostickers, of course, are stickers that are specific to a particular geographic region. Users can adjust the size of the stickers on their photos, add as many as they'd like, and of course use multiple stickers with various placements. Anyone who taps on a geosticker on your photos will then see the location's page.
Users' geosticker'd photos won't show up on the location's page, the company says. More stickers will be coming soon, Instagram indicates, saying, "We can't wait to bring you more creative tools soon." The feature is available now in the latest app updates. When other cities may get their own stickers is unclear, however.
SOURCE: Instagram