Instagram Stalking App Like Patrol Gets Pulled From App Store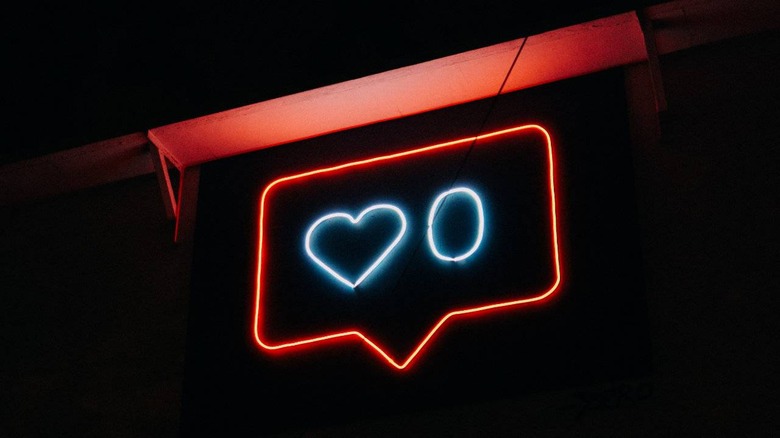 Like Patrol, a mobile app that enables anyone to keep tabs on an Instagram user's activity, has been pulled from Apple's App Store. The move comes days after Instagram sent the developer behind the app a cease and desist letter demanding that it stop providing its service to users. Only days later, Like Patrol is no longer available to download on iOS.
In early October, Instagram removed its 'Following' tab from the service, getting rid of the page that showed users which posts their friends were liking on the platform. The removal followed criticism of the tab, which some users felt offered too much information that made it possible for users to stalk the activity of other users.
Like Patrol functioned as a replacement for the Following tab, offering various features that enabled its users to keep tabs on Instagrammers' activities. The Instagram user being monitored wouldn't know someone was keeping an eye on their use of the platform, presenting what could have been a big privacy invasion.
According to CNET, Apple removed Like Patrol from its App Store on Saturday, citing a violation of its data collection policies as the reason for its decision. In a statement to CNET, the app's founder said the developers will attempt to get the app back into the App Store.
Critics have accused Like Patrol of encouraging stalker behaviors among its users by enabling them to monitor someone's social media activities in ways that weren't possible on the platform itself. Users could get notifications when the person they were tracking had interacted with posts, including ones based on certain genders and/or perceived attractiveness levels.