Instagram "Photos of You" update adds Facebook-like image tagging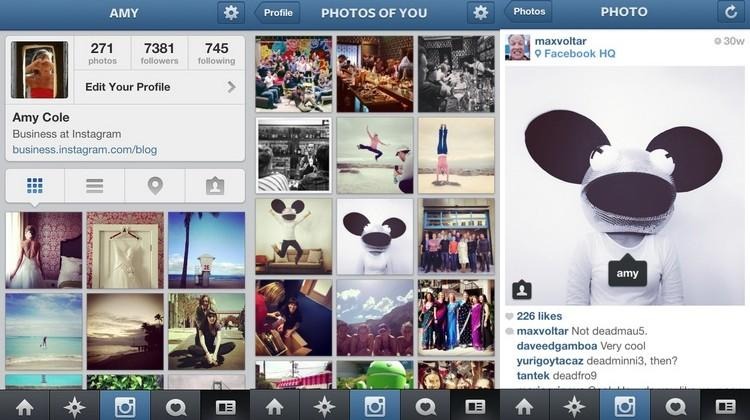 In an effort to bring the people in photos out to the forefront, Instagram has added a new feature called "Photos of You," which adds image tagging so that you can tag your friends in photos that you take through the service. It's a lot Facebook's own tagging system, which isn't too surprising, since Facebook own the photo-sharing service.
When you upload a photo to Instagram, you're now able to tag the people that are in the photo, and Instagram says its as easy as adding hashtags. Plus, only you can add people to your photos, which we're guessing means that other people won't even be able to request permission to add themselves in a photo like Facebook does.
However, you can only tag people that also have an Instagram account, so it's definitely a bit limited on who you can tag, especially since you can't tag Facebook friends, but the service gives you the ability to tag previously-uploaded images to give your collection a bit of uniformity at least.
As for the "Photos of You" section, this is where you can view all photos on Instagram that you're tagged in, and it appears as a dedicated section on your Instagram profile. For privacy's sake, Instagram allows you to approve each photo you're tagged in so that you have control over what shows up in that section. The update is available now on both iOS and Android.
[via Android Community]