Instagram payment feature quietly appears for some users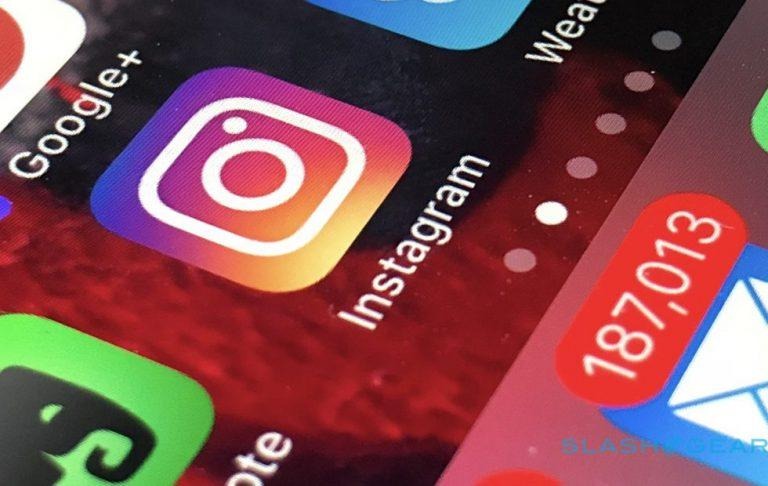 Some Instagram users have started seeing a payments feature that enables transactions directly on the platform. The addition hasn't been officially announced at this time, however a decision to add a payment feature wouldn't be surprising. Parent company Facebook previously launched a tool for sending users money on Messenger, and recent changes to Instagram hint the company may be bringing some of its features to Instagram.
The feature is, visually speaking, very basic at this time. The tool is found within the profile settings menu under a listing called "Payment Settings." Within it, users are given the option of adding a debit or credit card, as well as setting up a PIN code for security purposes.
Instagram has since confirmed the feature, saying it's for natively making payments to partners like restaurants. The feature is said to be live for a limited number of those partners, though the company hasn't made any official announcements at this time, so it's unclear which companies can accept them.
SlashGear is one of the users with access to the payment tool: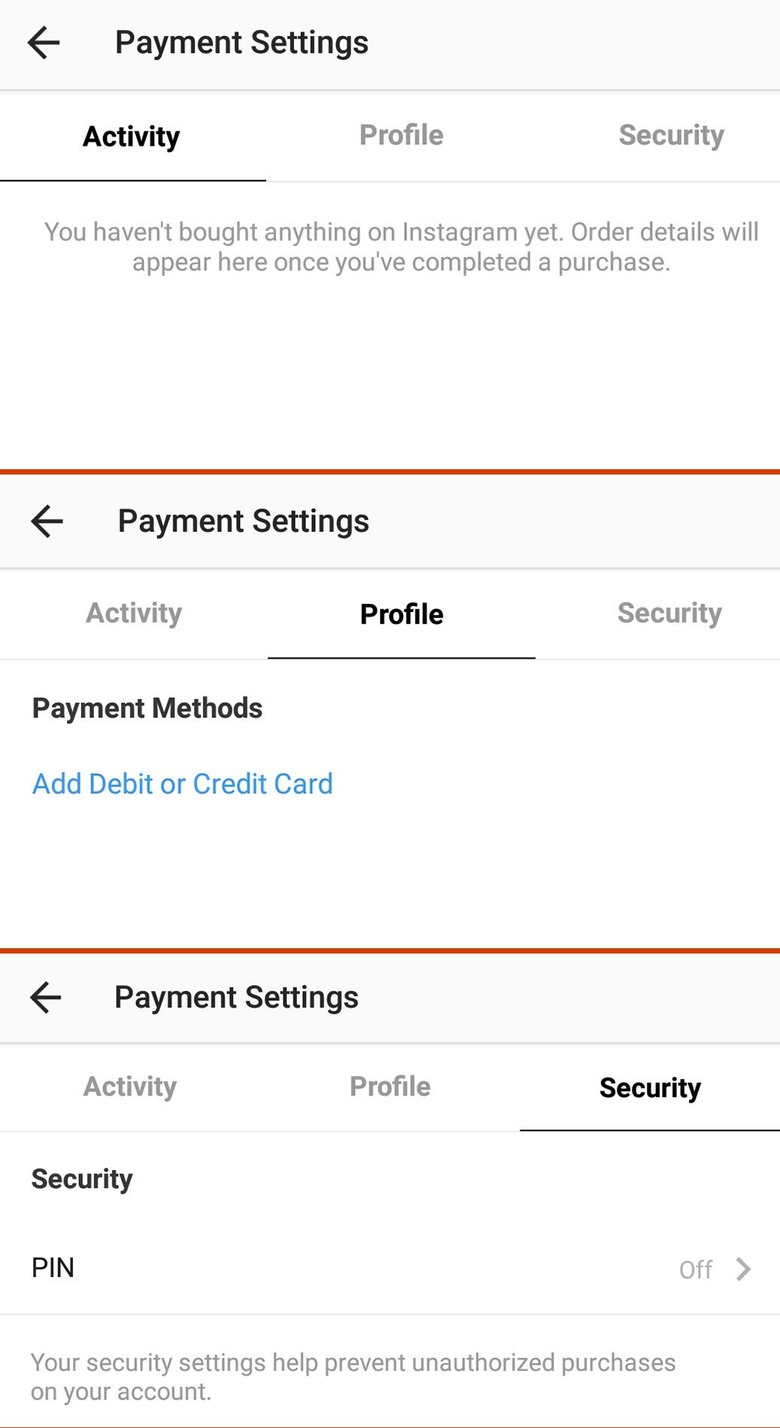 Resy, a dinner reservation app, is one of the companies that supports the Instagram payment feature, TechCrunch notes. Instagram apparently has big plans for the feature, saying that it will one day also support directly buying movie tickets and other things.
It isn't clear how many users and which regions have access to the payments tool at this time, nor when Instagram plans to expand availability to more users. However, it makes sense for the company to introduce a tool like this.
A growing number of brands have utilized the platform to showcase and advertise products. By introducing a payment option, Instagram could equip these brands to offer sales directly from their Instagram account while keeping users on the platform.
SOURCE: TechCrunch