Instagram music stickers feature appears in APK teardown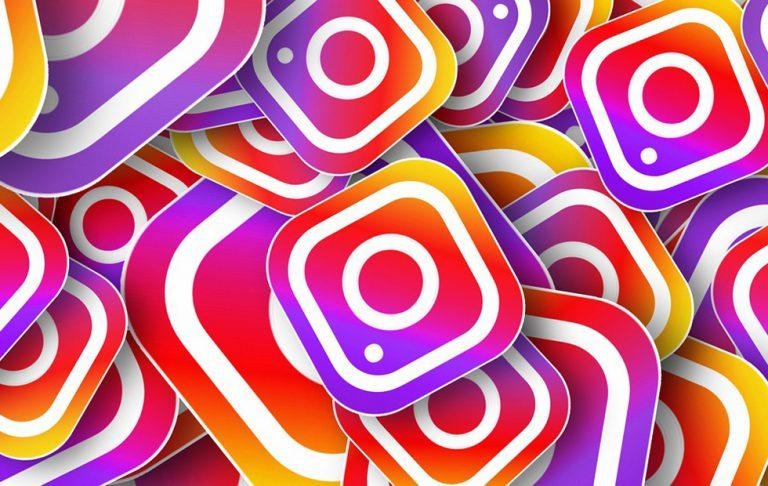 Instagram may offer a music feature in the future, at least according to an APK teardown report that found hints of the change. According to the report, the Instagram Android app contains mentions of "music stickers," a way to search for songs to include with posts. The feature would apparently be offered under licensing agreements parent company Facebook has established with record labels.
The music stickers feature was found by TechCrunch, hinting at yet another expansion to the company's photo-centric app. The report claims that Instagram is also testing a feature similar to Shazam, one that can detect a song automatically and show its name and artist. That data is presented as a "visual label."
Some users are seeing the feature now, but aren't able to fully use it. One reader shared a screenshot of music stickers with TechCrunch, though it seems unlikely that it represents the final design. In it, we see music search categories split up with things like "genres," "moods," and "trending."
The feature appears to be designed for Stories, the posting option under which users can share content within contained daily stories that don't clog up followers' feeds. Adding mainstream music to videos and potentially photos would be a nice way to spice up the content, something Snapchat hasn't managed to offer at this point.
The key here is that the music stickers feature apparently pulls from a library of notable artists and hit songs, not just generic no-name content found in similar competing apps. Facebook already has licensing deals in place with major record labels, including Sony and Universal, hinting at the type of music that may be available via the feature.
It isn't clear how exactly the music stickers feature will work, nor when the company may be launching it for all users.
SOURCE: TechCrunch