Instagram may soon let public accounts remove followers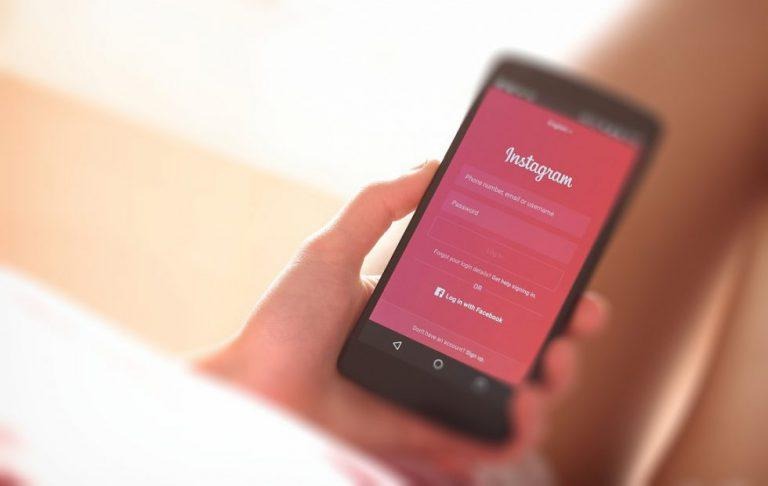 As it stands, those of us with public Instagram profiles don't really have a way to quietly rid ourselves of annoying followers. They can be blocked, of course, but when you do this, they aren't able to access your profile at all, leading them to quickly find out they've been blocked and potentially confront you about it. You can also set your profile to private, but plenty of users would prefer to avoid doing that just to stop harassment from a few unsavory people.
It may not be long before users with a public profile have a new option for getting rid of unwanted commenters. The company is testing a new feature that will allow public profiles to remove followers, just the same as those with a private profile can. The Verge reached out to Instagram to ask about this feature when some Android users noticed the new functionality.
Instagram confirmed that such a feature is indeed in testing, but that's pretty much all that was said. Just like when you block someone, the people you remove from your followers list won't be alerted to the change. They'll still be able to see your profile as well, it just won't show up in their feed and they won't be able to comment on your posts.
In that way, removing people from your follower list is sort of like letting them down easy, at least when compared to the other options you have your disposal. The scale of this test is unknown at the moment, but it seems to be limited to Android. To see if you have it, simply open your followers list from your profile page. If you see an icon with three vertical dots on the right side of each follower entry, you need only tap that to pull up the "remove follower" prompt.
Assuming everything with this test goes well, it probably won't be long before we see it roll out to all Instagram users. We'll keep an ear to the ground for more, so stay tuned.