Instagram Live Stories rolling out globally next week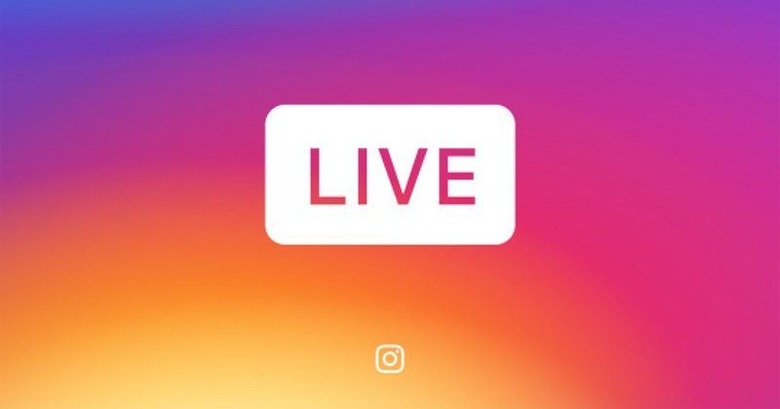 Instagram is taking on Twitch, YouTube, and its parent Facebook. Well, somewhat. The social network more popular for images, both still and short moving ones, switched on its "Live Stories" feature for some users in the US late last year. After a rather successful run, according to its own stats, Instagram Live Stories will be rolling out to users all over the world starting some time next week, promising a new kind of ephemeral live streaming experience not found in most live streaming platforms.
Instagram Live Stories has one peculiar feature that sets its apart from other live streaming services. Once the recording stops, the video is gone forever (or so Instagram says). That means no recorded version of your antics for those unlucky enough to be unavailable during your live broadcast. That also means no incriminating evidence of your not so rational actions.
This type of ephemeral, Snapchat-like sharing has become more and more popular but usually limited to photos and messages. While the likes of YouTube, Facebook Live, and Twitch do allow users to delete a broadcast after the fact, that option is left up to them. Instagram Live Story users don't have a choice.
Using Live Stories is as easy as swiping right from your feed, choose the Stories camera, and start broadcasting. Your Instagram followers will be instantly notified of the broadcast. Tough luck to those in other timezones. You also need to be on version 10.0 or later of the app to see the option once it goes live to other countries next week.
SOURCE: Instagram