Instagram Lite sneaks into Android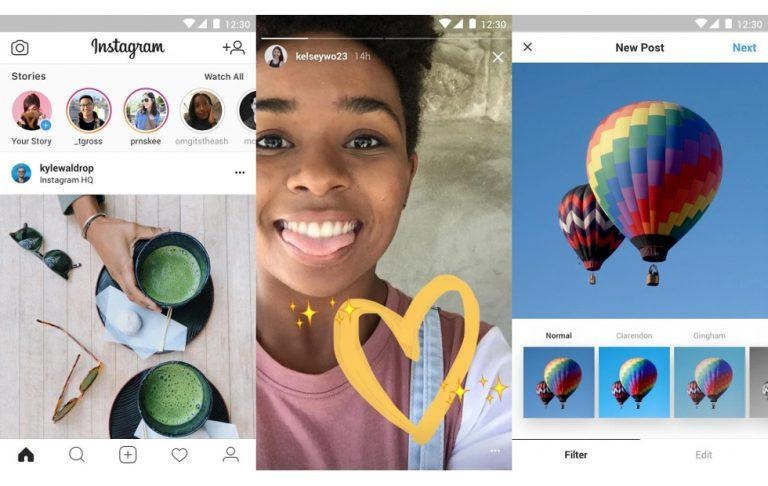 Instagram has had a very busy month. From new features like IGTV and video chat to letting anyone take screenshots of Stories, the social network giant is making splashes left and right. Which makes the silent arrival of its Instagram Lite app on Google Play Store a bit puzzling. The app, after all, is carefully decided to pull in even more users to add to its billion-strong roster, especially users in markets with slower Internet speeds and smaller smartphone storage space.
Instagram Lite isn't exactly pioneering in this aspect. There's Facebook Lite and Messenger Lite, for example, and even more recently Uber Lite. There's also Google's own suite of Android Go apps design for the very same markets and use cases.
The new app is, of course, the company's newest attempt to corner every market, including and especially emerging ones. Unlike other social networks, Instagram revolves completely around photos and videos, media types that eat up a lot of space and data. Every kilobyte saved helps.
According to TechCrunch, the Lite app is only 573 KB in size, compared to the 32 MB of the full version. While it won't save you data when you try to upload photos, it does save you data and space when downloading, installing, and updating the app itself. Less room needed for the app means more room to store photos on your phone.
Of course, there are concessions to be made though they seem more like works in progress rather than intentionally removed ones. While Instagram Lite does support posting photos, watching Stories, and exploring other accounts, it doesn't let you yet share videos or even direct message friends. Those could still come, though Instagram hasn't yet said when or even formally acknowledged the app's existence.